Les animations au Domaine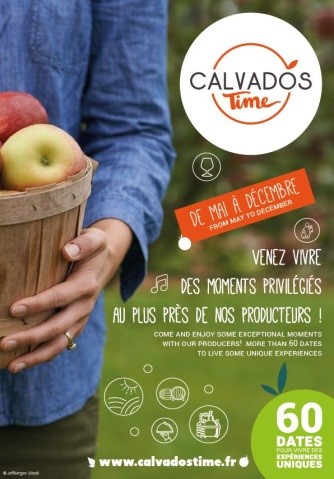 This summer, you can participate to different event focused on calvados ! Would you prefer to prepare your own calvados or to create your best cocktail?
Prepare your own calvados
Over the course of an afternoon, come and find out about the production and ageing of calvados. You will learn how to make your own calvados, and leave with your own miniature. to be consumed in moderation!
(Friday 12th july from 3pm to 5 pm)
Create your best cocktail
Assisted by an experienced barman, you will learn how to make your own cocktail, with juices and syrup at your disposal. Be creative!
(Friday 19th July, thursday 8th August, Friday 23rd August from 3.30pm to 5.30 pm)
10€ per person
Booking required perm mail or phone. Number of places limited.
Find all Calvados Time Events here


---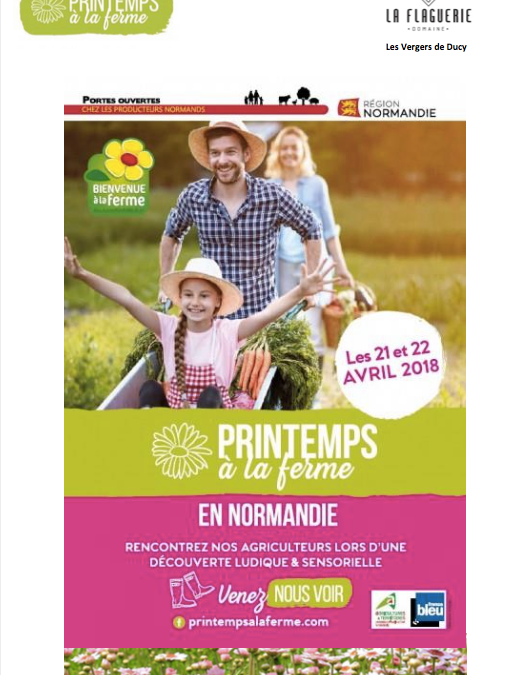 Venez découvrir ou redécouvrir notre ferme dans le cadre des Portes Ouvertes "PRINTEMPS à la FERME" !!!! SUR RESERVATION au 02.31.80.28.65 ou par...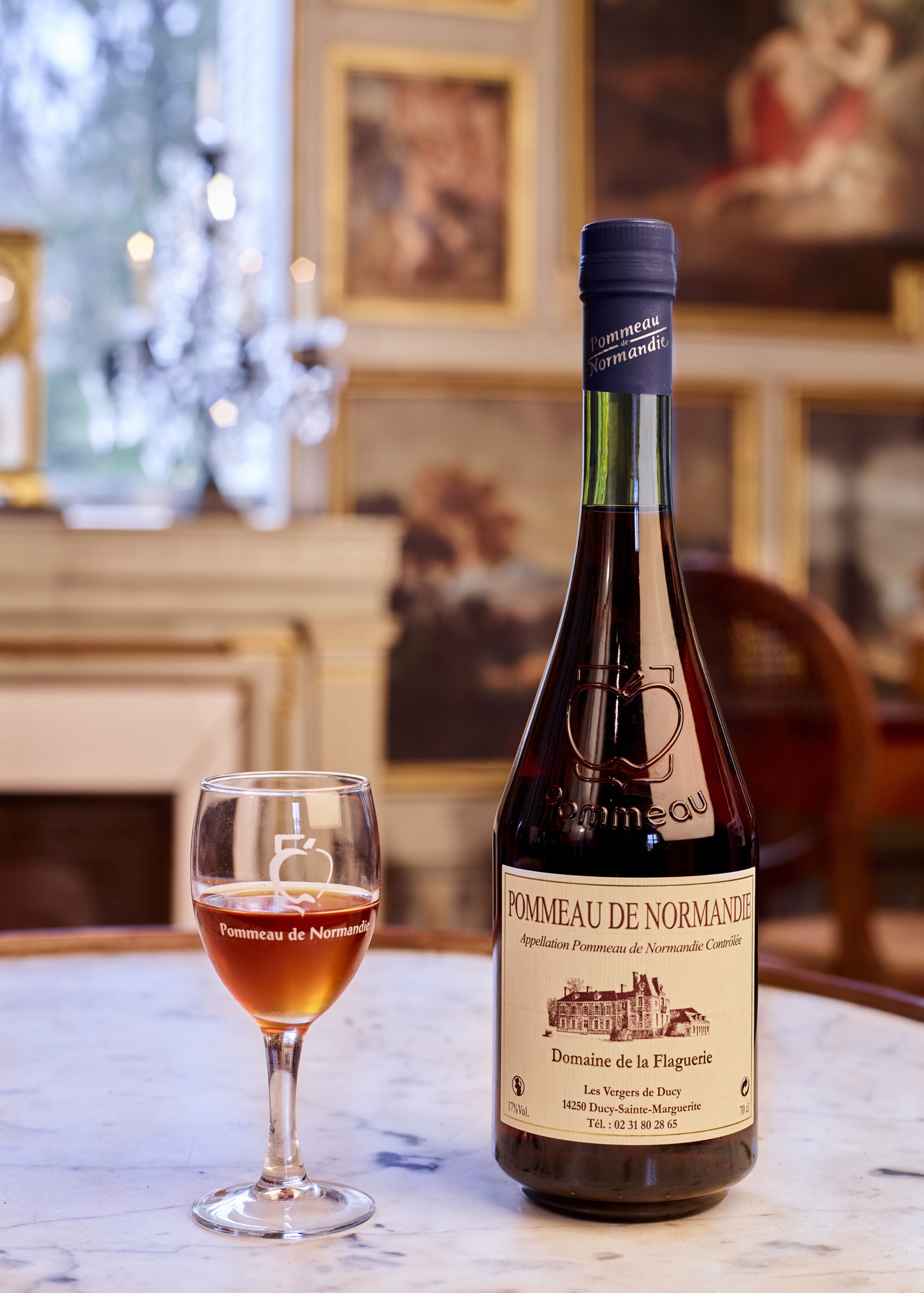 Are you looking for something special and norman to offer for Christmas? We may have some great ideas!
– An Ice cider : perfect for those who have sweet tooth, a nice discovery!
– A calvados XO La Flaguerie (10 years aging) : brandy drinkers would love this product ! You can appreciate it into a coffe during winter mornings to warm you up.
– A 44 : Make your friends, family or guests guess how is made this Traditional Norman cocktail. Best clue : lot of 44 pieces of things.
– A gift box which includes a pink cider, a fraicheur cider, a Pommeau: for all kinf od taste and colors! Easy to carry.
– A gift box Pommeau with two glasses : immediately opened, ouvert, immediately enjoyed!
– A gift basket for children : a spirkling apple juice, an apple jelly, a box of caramels, a box of biscuits from Les biscuits de l'Abbaye and an honey pot.
– A Calvados Fine VS La Flaguerie : for cookers or cocktails inventors who are looking for new savours
Everything is available is our workshop!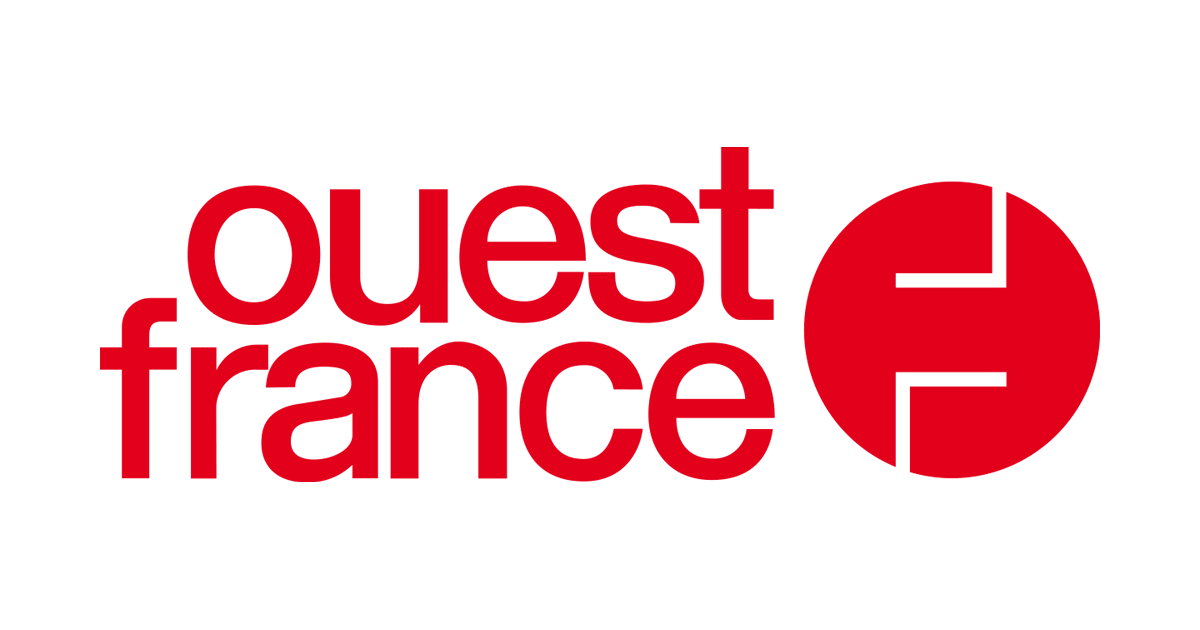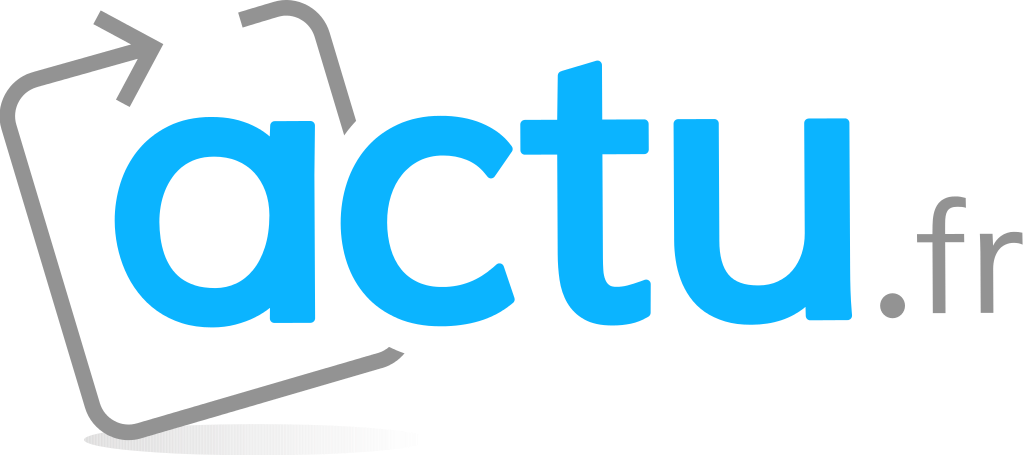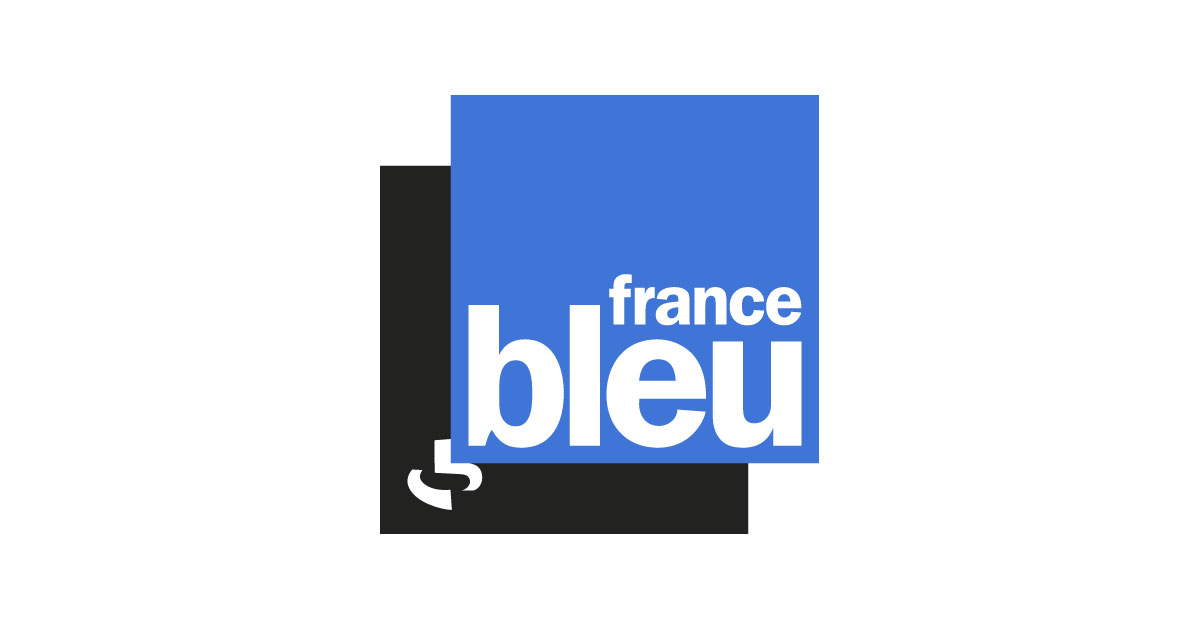 26 décembre 2019
Les Vergers de Ducy : 21 ans d'agriculture bio
19 septembre 2019
20 ans de bio ! L'histoire de notre double conversion
4 septembre 2019
Le Comité Loisir de Coulombs a organisé une randonnée au départ des Vergers de Ducy !
28 juillet 2015
Les animations de l'été 2019 aux Vergers de Ducy
29 Mai 2019
Découvrez Calvados Time, les ateliers proposés par Les Vergers de Ducy
19 septembre 2018
L'opération séduction des producteurs bio dans le Bessin
10 juillet 2017
Partagez vos recettes de cuisine au cidre et vinaigre !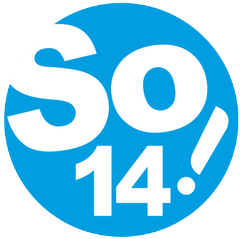 Coup de coeur So14 : la vocation pédagogique des Vergers de Ducy
7 octobre 2019
Balade cidricole en Pays d'Auge