With our team, we have put together some ideas to enjoy a good evening despite the absence of fireworks.
Since this is an exceptional year, full of change, let's bring a bit of positivity to this day of celebration. Champagne is good, but very classic. Why not innovate a little and support local producers at the same time? We offer an assortment of Domaine de la Flaguerie products:
– Pommeau de Normandie: fruity and woody to awaken the senses before a meal
– Liqueur 44: the traditional Norman liqueur for major celebrations
– Crème de Calvados: fresh, multifunctional, to serve as an aperitif or as a dessert
Something lighter?
– Ice cider: to bring a bit of freshness during this heat wave
– Elixir de la Falguerie: our famous summer Calvados cocktail
We remain open for you on this beautiful holiday!
The Vergers de Ducy team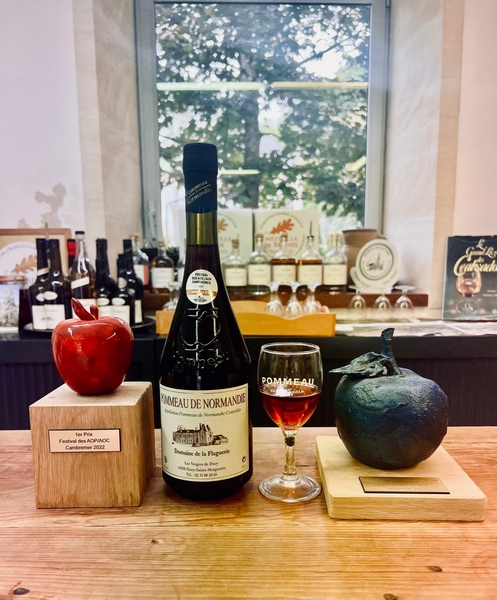 "Domaine de la Flaguerie - Les Vergers de Ducy is delighted to announce that our Pommeau de Normandie won another gold medal at the AOC competition in Cambremer, doubling last year's success. Our 10-year-old Calvados won a silver medal.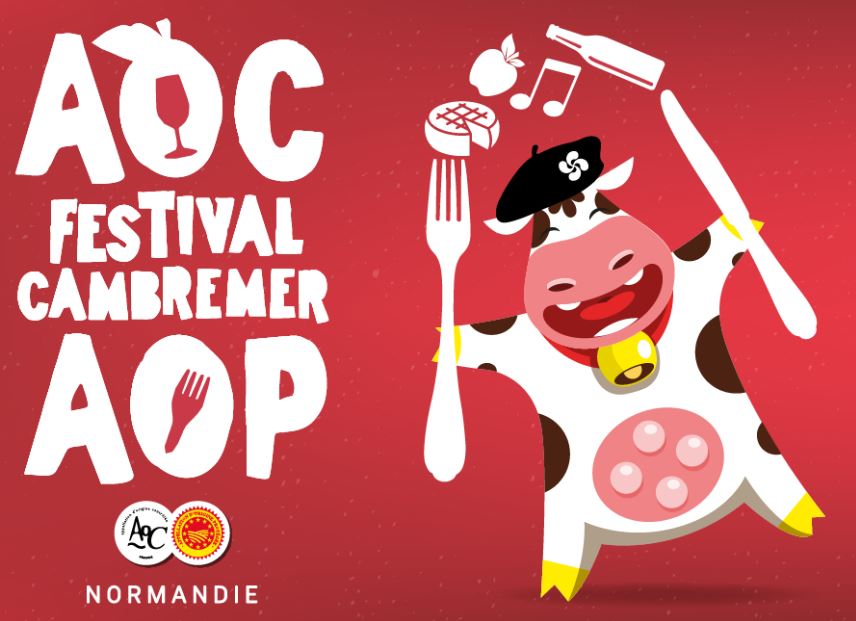 The Vergers de Ducy participate in the Festival of the AOC - AOP of Cambremer Come and discover or rediscover our organically grown products in the heart of a market with the best AOC and AOP products. Rendezvous : Saturday, May 6, from 10 a.m. to 9 p.m. and Sunday,...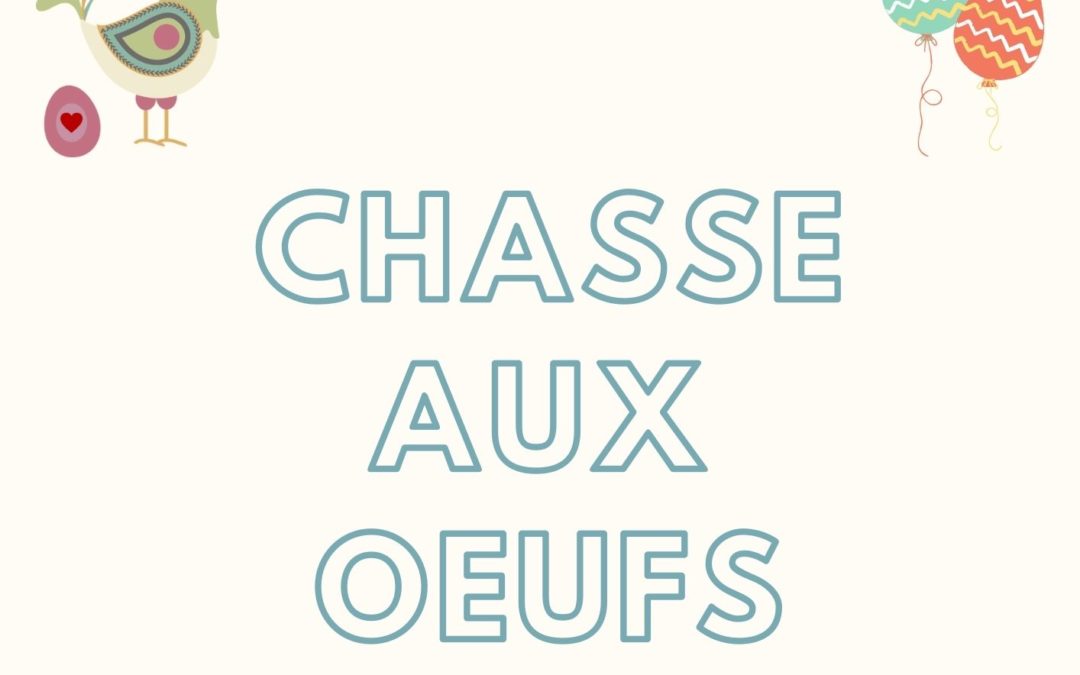 We are pleased to invite you to participate with family or friends in our egg hunt which will take place on April 18, 2022 at 2:30 p.m. in our orchards. This day will also be an opportunity to discover or rediscover Les Vergers de Ducy and have a good time. You can...