The Saveurs de Normandie collective brand has agreed this week to approve 3 additional products from us!
This brand imposes strict specifications in terms of origin, quality, know-how and CSR. The following products have just been validated:

Our sparkling apple juice from Vergers de Ducy

Our natural jelly from Vergers de Ducy


Our Fine Calvados Domaine de la Flaguerie
These products join our Calvados VSOP, Pommeau de Normandie, organic raw and organic semi-dry cider, apple juice and cider vinegar under the Saveurs de Normandie banner.
To discover the Saveurs de Normandie brand and our products: https://www.saveurs-de-normandie.fr/entreprise/domaine-de-la-flaguerie-les-vergers-de-ducy/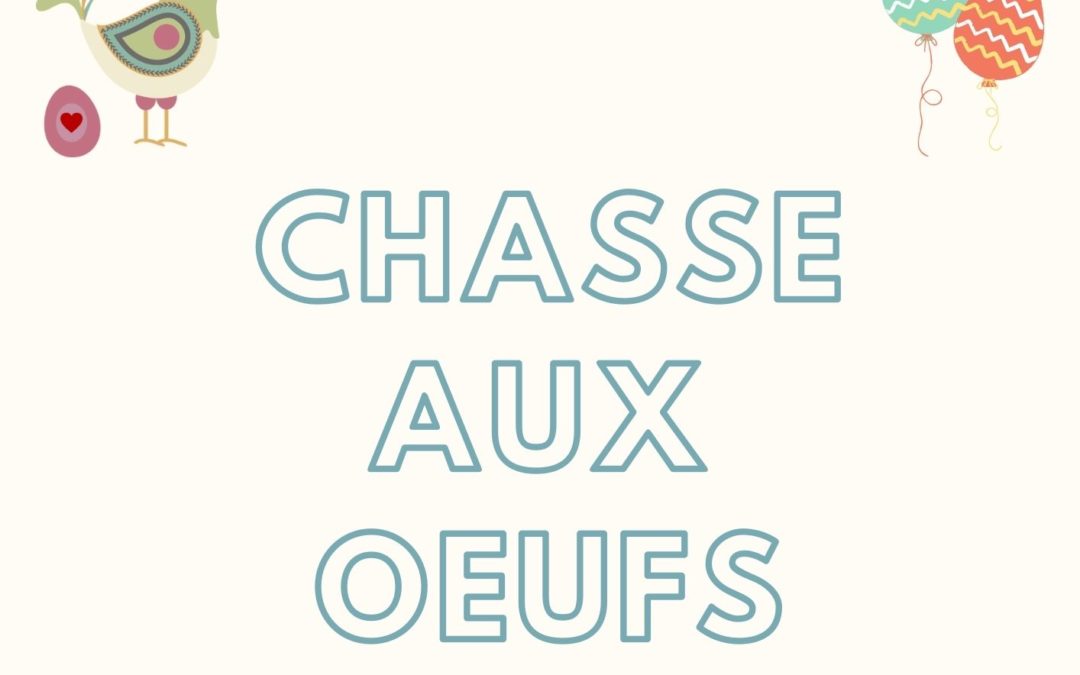 We are pleased to invite you to participate with family or friends in our egg hunt which will take place on April 18, 2022 at 2:30 p.m. in our orchards. This day will also be an opportunity to discover or rediscover Les Vergers de Ducy and have a good time. You can...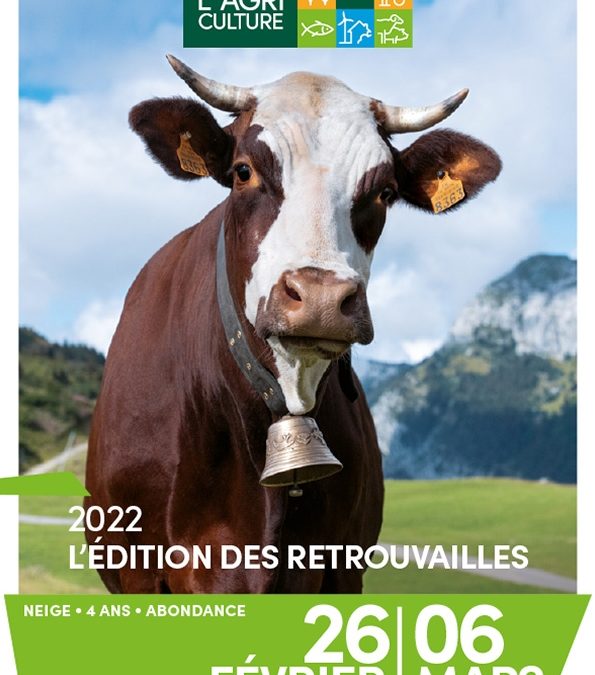 We are pleased to announce our presence at the 2022 Agricultural Show. You can find us from February 28 to March 2, 2022 at the Versailles Exhibition Center, Stand NO – Pavilion 3. We are waiting for you, so that you can taste our best products! The Vergers de Ducy...
Open House Les Vergers de Ducy. Saturday 21 and Sunday 22 April 2018.