Over the past week, we haven't been idle! More than 4,700 apple trees have been planted on 6 hectares near our cider house in Ducy-Sainte-Marguerite.
Are you wondering how it goes?
The preparation for such an extension took us 3 days, preparing the young apple trees, pruning the twigs and arranging the bundles. Then we planted the different varieties of cider apples in neat, organized rows using a tractor-drawn planter.
And now ? Maintenance (organic of course!) and patience 🙂
Within 3 years, these apple trees will give their very first apples, in very small quantities. After 5 years, they will enter into their full performance, which will last for about thirty years.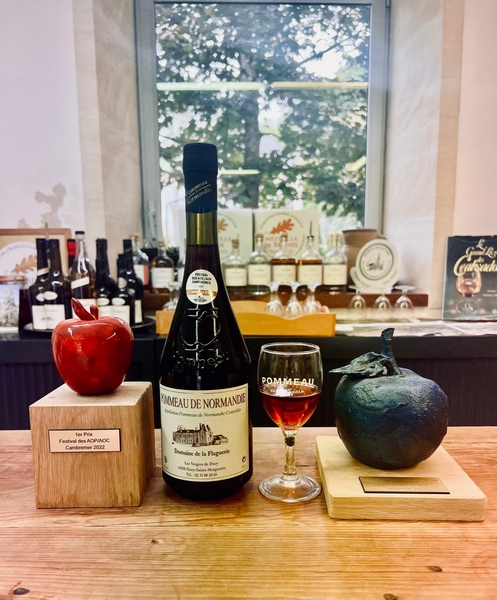 "Domaine de la Flaguerie - Les Vergers de Ducy is delighted to announce that our Pommeau de Normandie won another gold medal at the AOC competition in Cambremer, doubling last year's success. Our 10-year-old Calvados won a silver medal.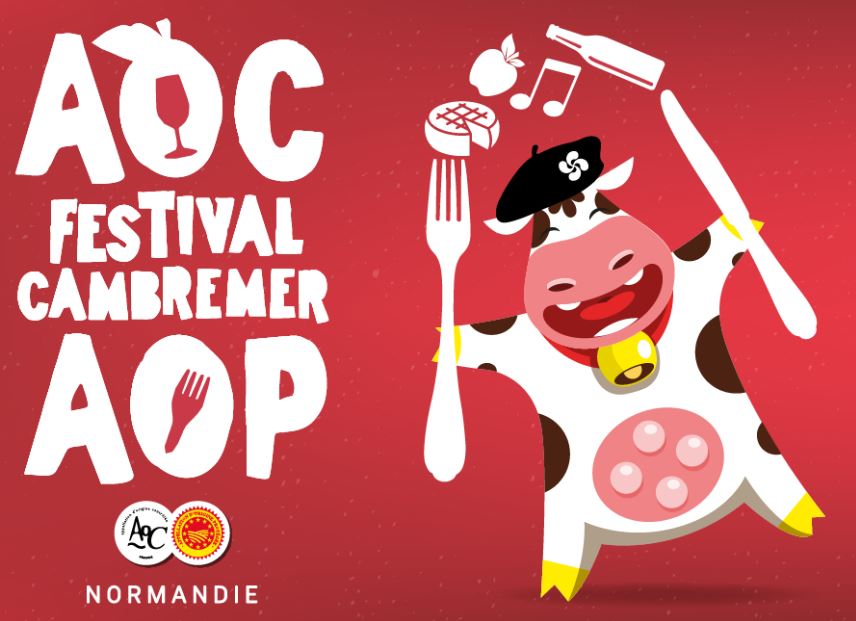 The Vergers de Ducy participate in the Festival of the AOC - AOP of Cambremer Come and discover or rediscover our organically grown products in the heart of a market with the best AOC and AOP products. Rendezvous : Saturday, May 6, from 10 a.m. to 9 p.m. and Sunday,...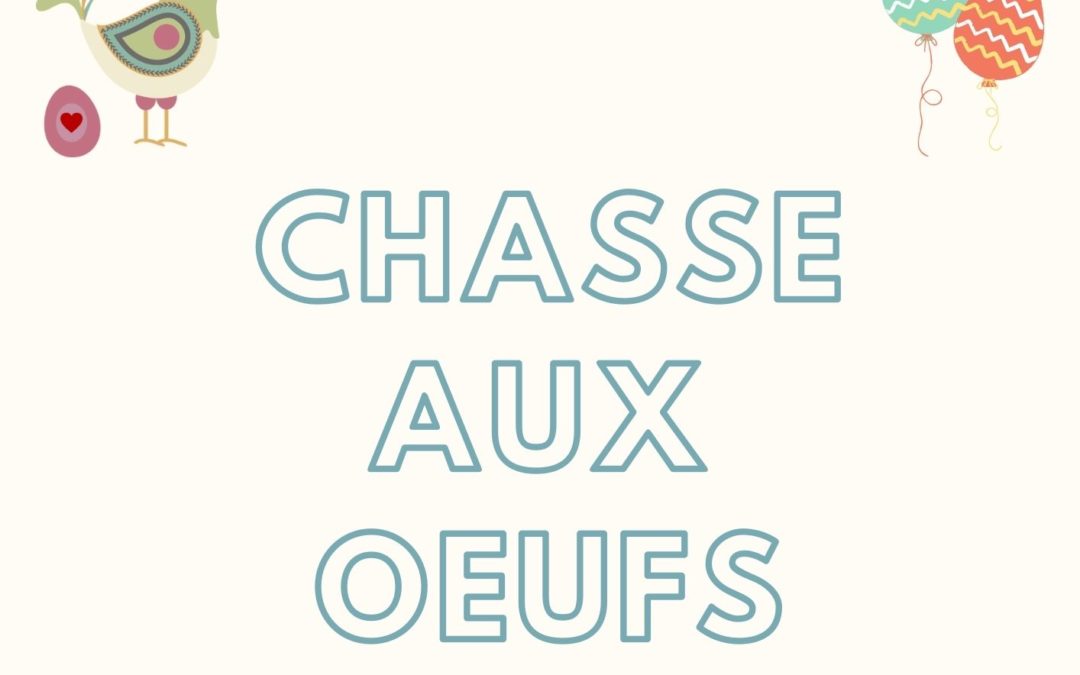 We are pleased to invite you to participate with family or friends in our egg hunt which will take place on April 18, 2022 at 2:30 p.m. in our orchards. This day will also be an opportunity to discover or rediscover Les Vergers de Ducy and have a good time. You can...