Over the past week, we haven't been idle! More than 4,700 apple trees have been planted on 6 hectares near our cider house in Ducy-Sainte-Marguerite.
Are you wondering how it goes?
The preparation for such an extension took us 3 days, preparing the young apple trees, pruning the twigs and arranging the bundles. Then we planted the different varieties of cider apples in neat, organized rows using a tractor-drawn planter.
And now ? Maintenance (organic of course!) and patience 🙂
Within 3 years, these apple trees will give their very first apples, in very small quantities. After 5 years, they will enter into their full performance, which will last for about thirty years.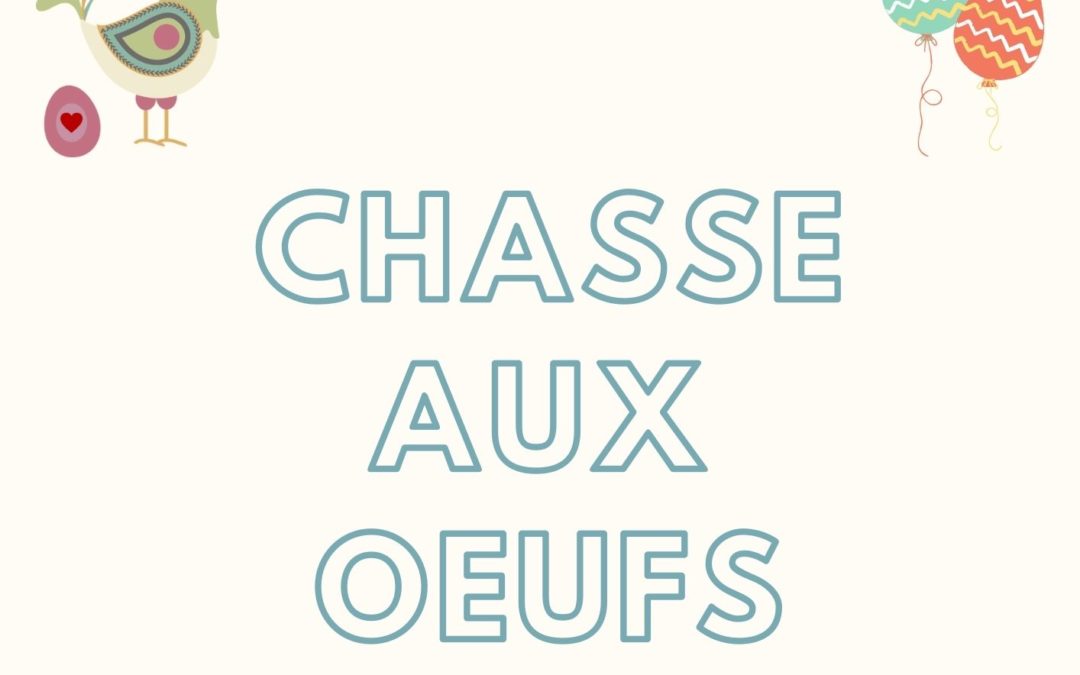 We are pleased to invite you to participate with family or friends in our egg hunt which will take place on April 18, 2022 at 2:30 p.m. in our orchards. This day will also be an opportunity to discover or rediscover Les Vergers de Ducy and have a good time. You can...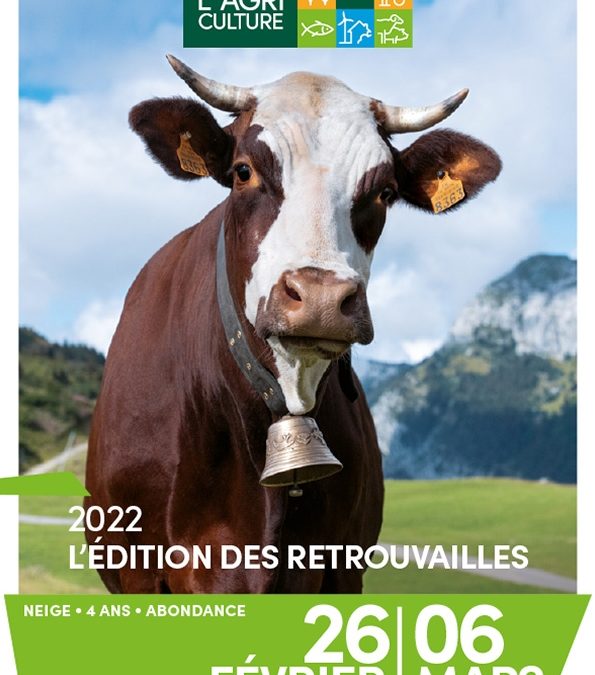 We are pleased to announce our presence at the 2022 Agricultural Show. You can find us from February 28 to March 2, 2022 at the Versailles Exhibition Center, Stand NO – Pavilion 3. We are waiting for you, so that you can taste our best products! The Vergers de Ducy...
Open House Les Vergers de Ducy. Saturday 21 and Sunday 22 April 2018.