From October 21, we open our showroom for a week dedicated to the favorite fruit of the French: the apple. Inspiring by its diversity of colors, its palette of flavors and its culinary variety, several artists have dedicated works of art to it.
You can stroll between apple tables, explanatory panels and plates of our different cider apples while enjoying an apple juice or a cider.
Our cider products as well as knife apples are available in our shop.
The Vergers de Ducy team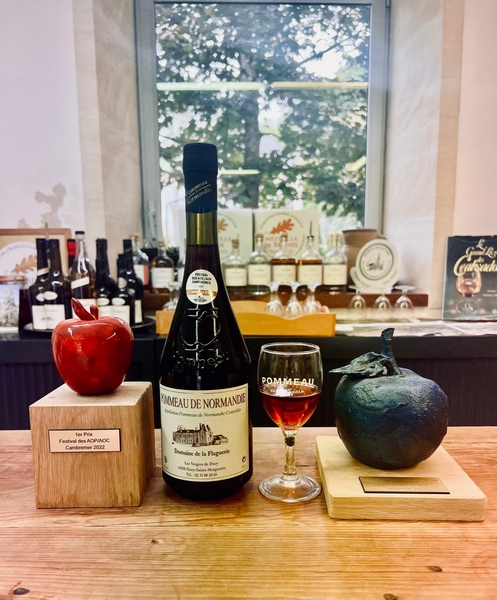 "Domaine de la Flaguerie - Les Vergers de Ducy is delighted to announce that our Pommeau de Normandie won another gold medal at the AOC competition in Cambremer, doubling last year's success. Our 10-year-old Calvados won a silver medal.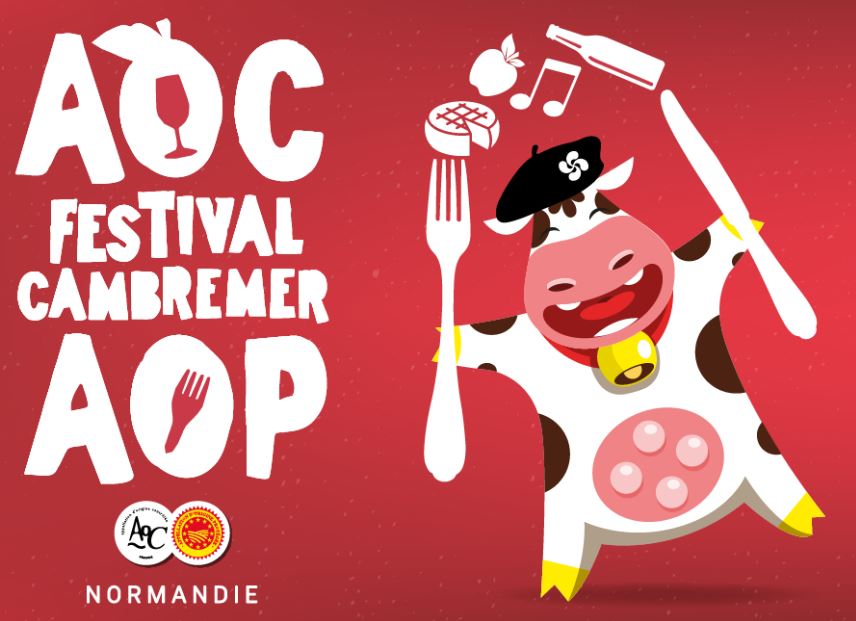 The Vergers de Ducy participate in the Festival of the AOC - AOP of Cambremer Come and discover or rediscover our organically grown products in the heart of a market with the best AOC and AOP products. Rendezvous : Saturday, May 6, from 10 a.m. to 9 p.m. and Sunday,...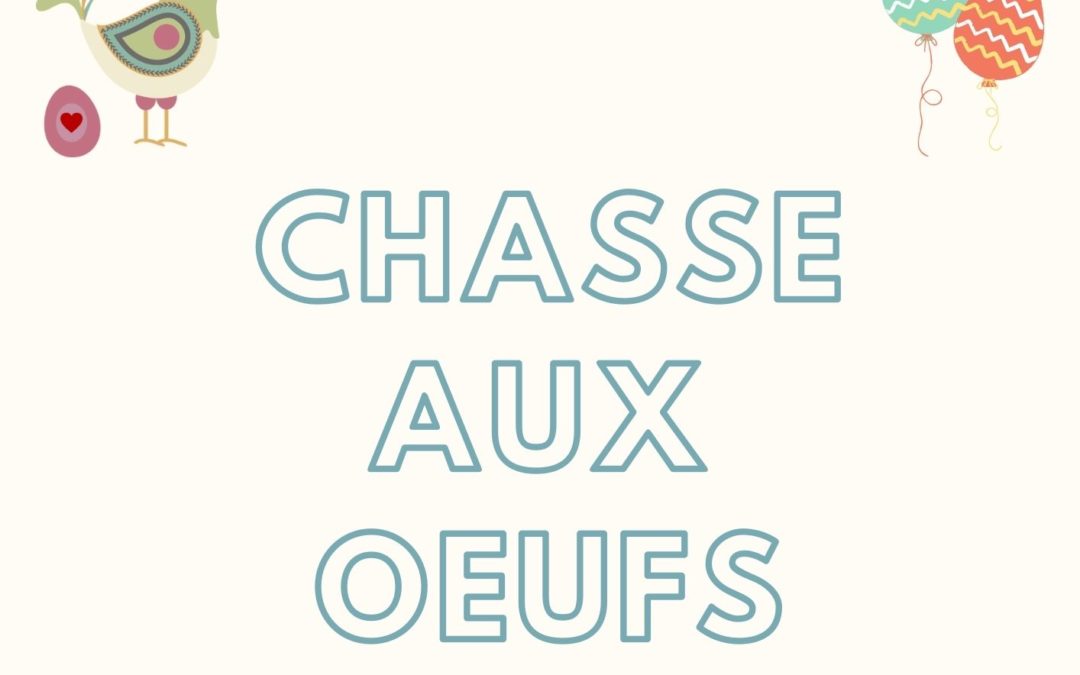 We are pleased to invite you to participate with family or friends in our egg hunt which will take place on April 18, 2022 at 2:30 p.m. in our orchards. This day will also be an opportunity to discover or rediscover Les Vergers de Ducy and have a good time. You can...