Our 15-year-old Calvados Hors d'Age continues to rise this year! After a silver medal obtained at the International Agricultural Show, it has just gained worldwide notoriety thanks to the medal of the World Calvados Awards!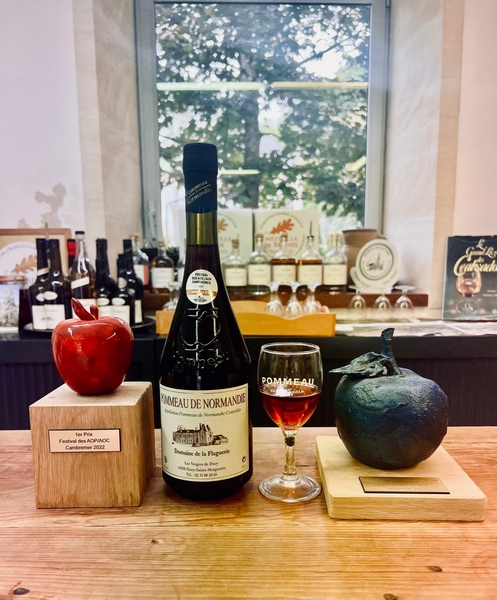 "Domaine de la Flaguerie - Les Vergers de Ducy is delighted to announce that our Pommeau de Normandie won another gold medal at the AOC competition in Cambremer, doubling last year's success. Our 10-year-old Calvados won a silver medal.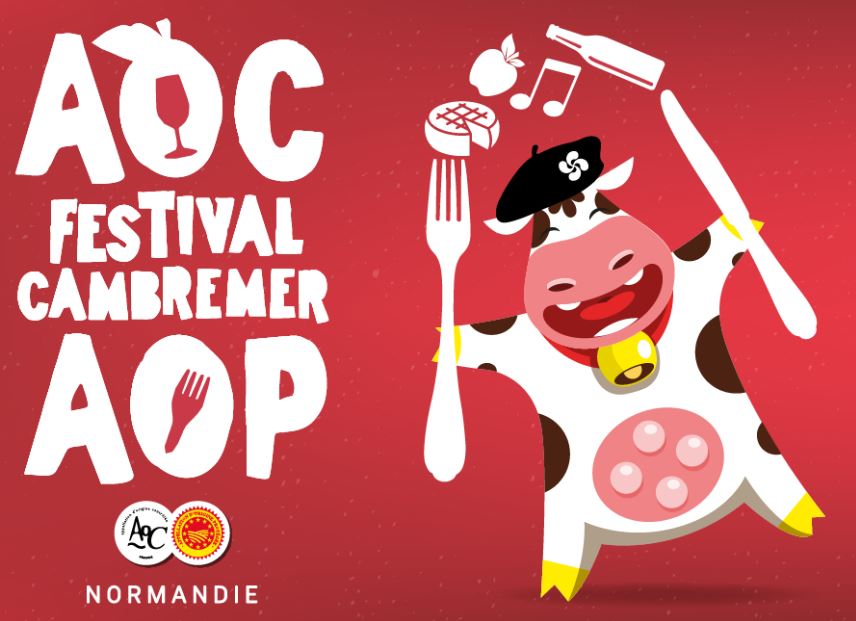 The Vergers de Ducy participate in the Festival of the AOC - AOP of Cambremer Come and discover or rediscover our organically grown products in the heart of a market with the best AOC and AOP products. Rendezvous : Saturday, May 6, from 10 a.m. to 9 p.m. and Sunday,...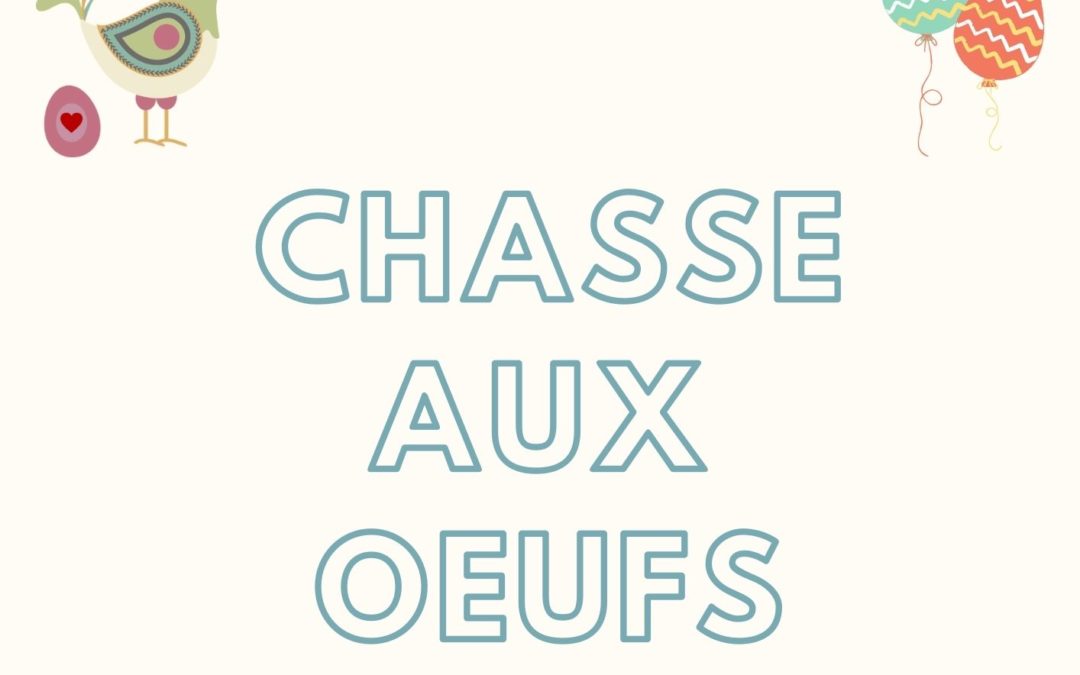 We are pleased to invite you to participate with family or friends in our egg hunt which will take place on April 18, 2022 at 2:30 p.m. in our orchards. This day will also be an opportunity to discover or rediscover Les Vergers de Ducy and have a good time. You can...