The Bio & Local week C'est l'Idéal begins! For our open doors, we organize free guided tours at 10:30 a.m. and 3:30 p.m. followed by a tasting of our products.
As every year, we are organizing a friendly homemade lunch in the old press in accordance with health instructions. After a Pommeau served as an aperitif, you will find pork curry, mashed broccoli and mashed carrots with potatoes on your plate. A plate of Norman AOP cheeses awaits you with salad. Our ciders and apple juice will accompany each dish. Our Norman dessert is composed of teurgoule, Fallue (brioche) and apple jelly. At the end of the meal, we will serve you a coffee/tea/tasting of Calvados.
Sunday September 27 at 12 p.m.
15€ per person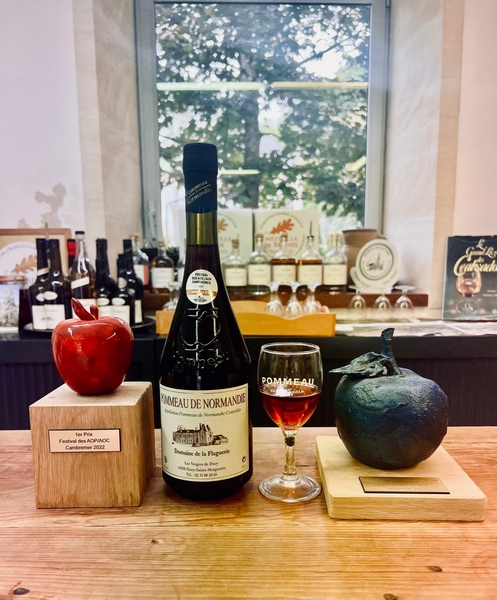 "Domaine de la Flaguerie - Les Vergers de Ducy is delighted to announce that our Pommeau de Normandie won another gold medal at the AOC competition in Cambremer, doubling last year's success. Our 10-year-old Calvados won a silver medal.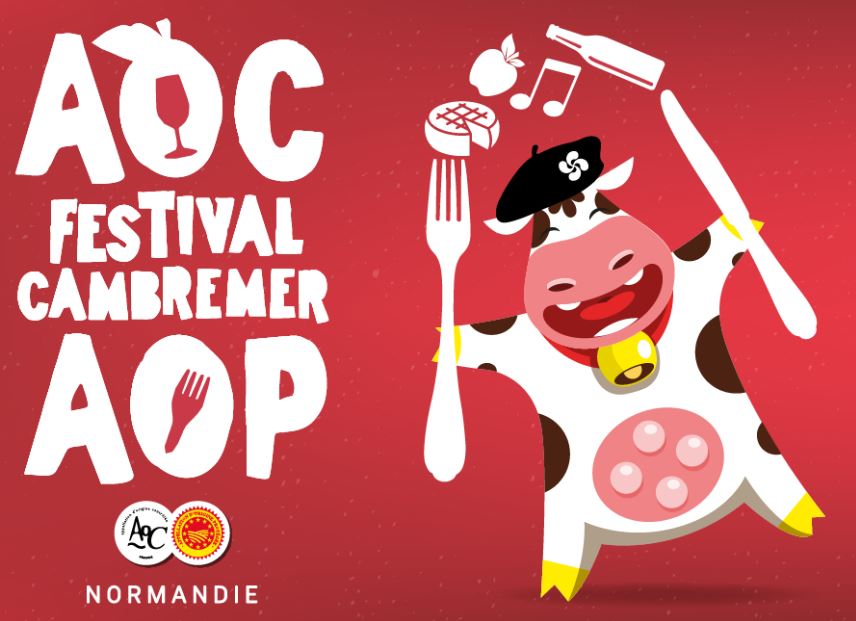 The Vergers de Ducy participate in the Festival of the AOC - AOP of Cambremer Come and discover or rediscover our organically grown products in the heart of a market with the best AOC and AOP products. Rendezvous : Saturday, May 6, from 10 a.m. to 9 p.m. and Sunday,...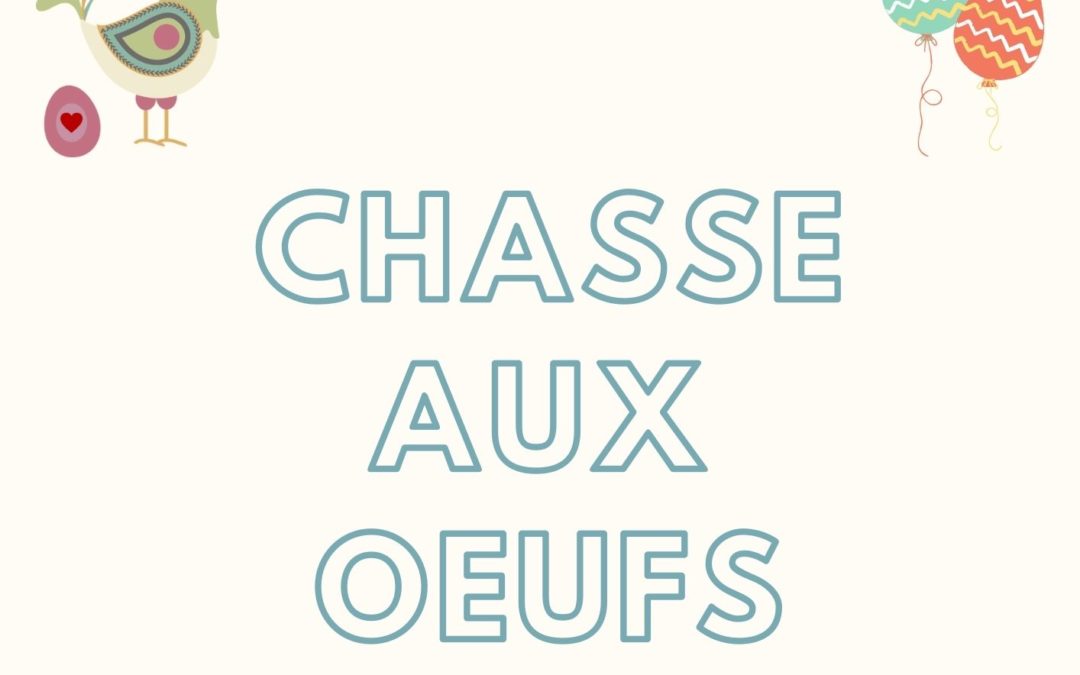 We are pleased to invite you to participate with family or friends in our egg hunt which will take place on April 18, 2022 at 2:30 p.m. in our orchards. This day will also be an opportunity to discover or rediscover Les Vergers de Ducy and have a good time. You can...