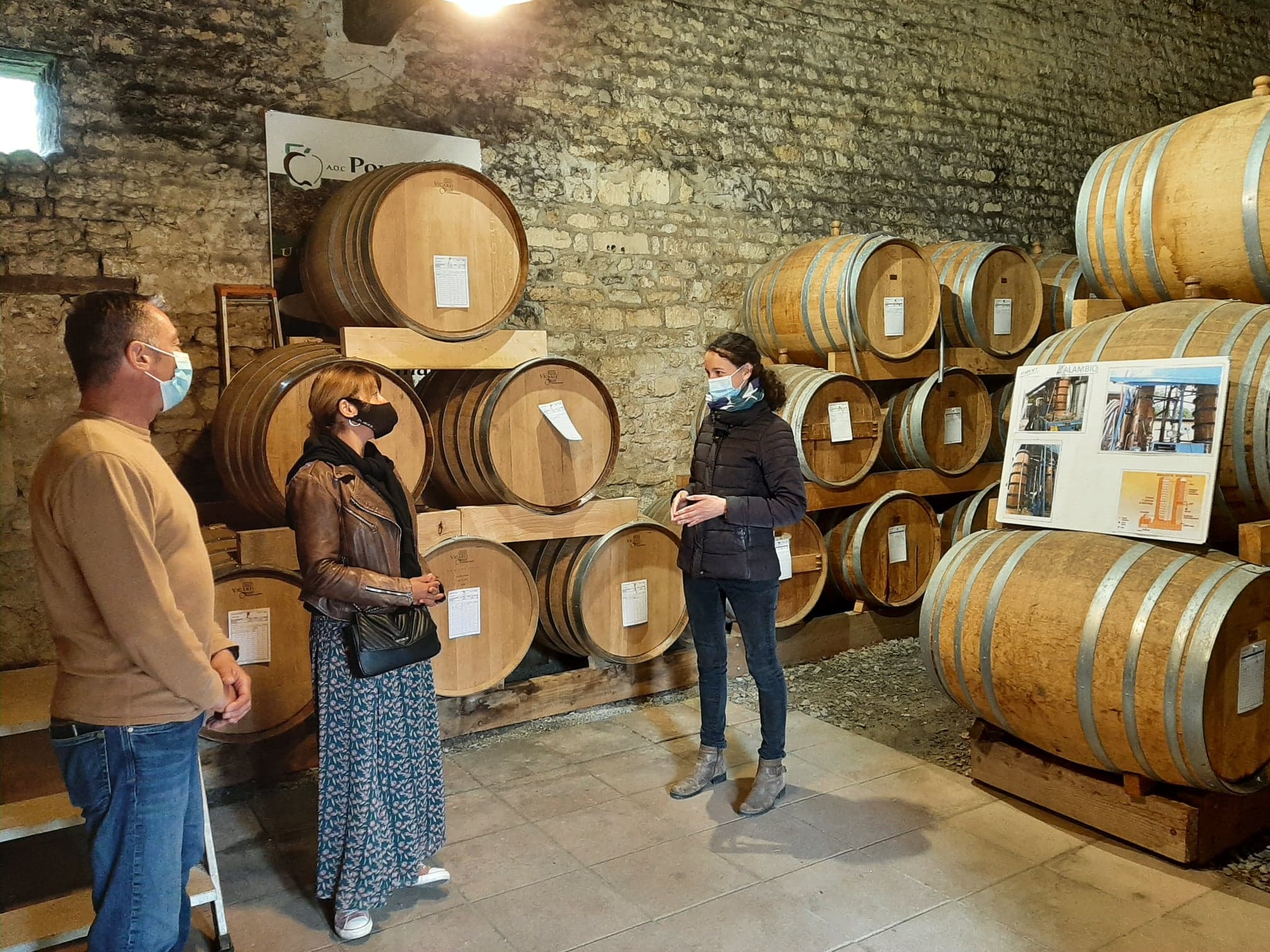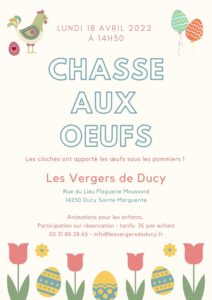 We are pleased to invite you to participate with family or friends in our egg hunt which will take place on April 18, 2022 at 2:30 p.m. in our orchards.
This day will also be an opportunity to discover or rediscover Les Vergers de Ducy and have a good time.
You can reserve your places by phone at 02 31 80 28 65 or by email at info@lesvergersdeducy.fr
See you soon !
The Ducy orchards team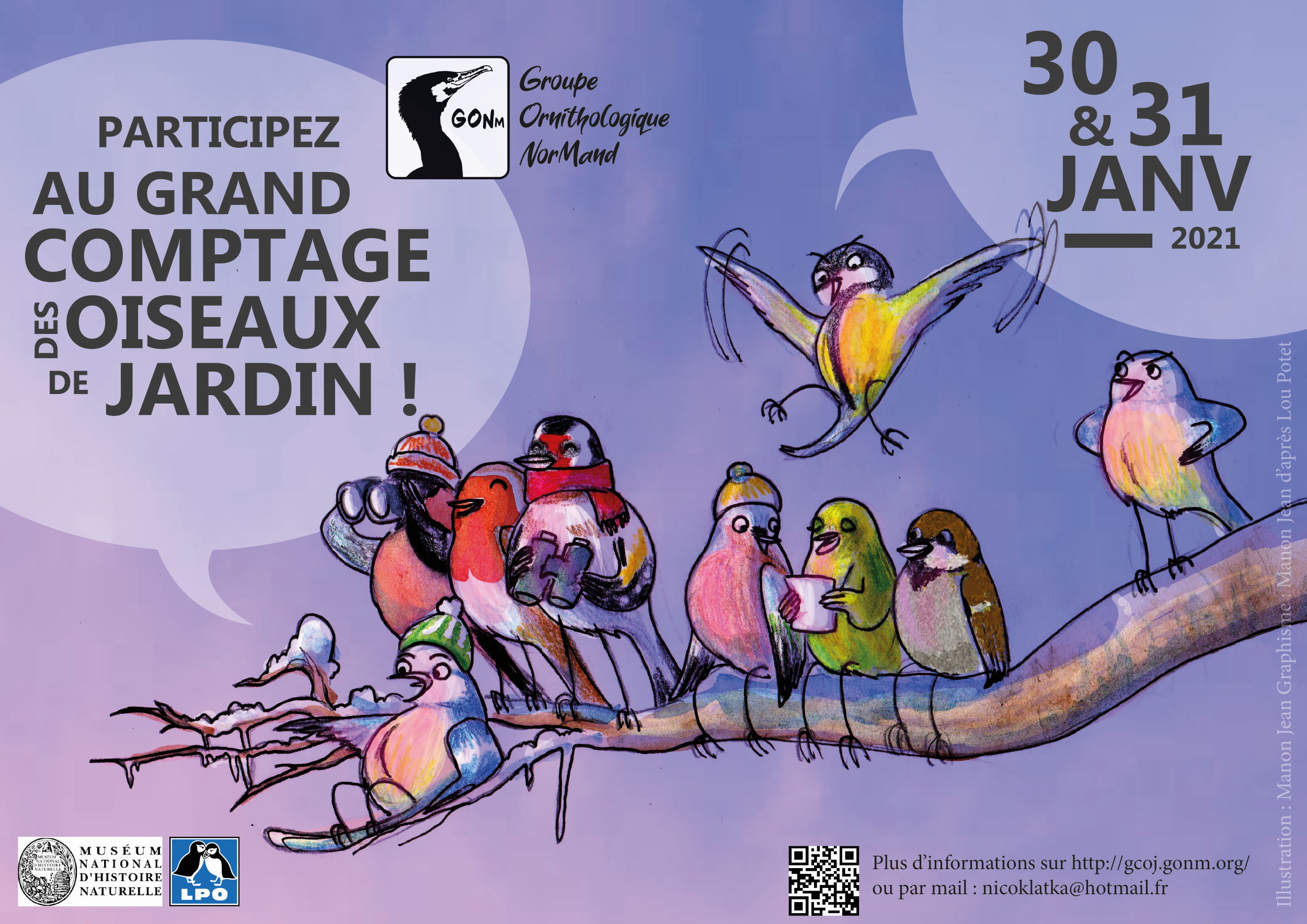 Over the past week, we haven't been idle! More than 4,700 apple trees have been planted on 6 hectares near our cider house in Ducy-Sainte-Marguerite.
Are you wondering how it goes?
The preparation for such an extension took us 3 days, preparing the young apple trees, pruning the twigs and arranging the bundles. Then we planted the different varieties of cider apples in neat, organized rows using a tractor-drawn planter.
And now ? Maintenance (organic of course!) and patience 🙂
Within 3 years, these apple trees will give their very first apples, in very small quantities. After 5 years, they will enter into their full performance, which will last for about thirty years.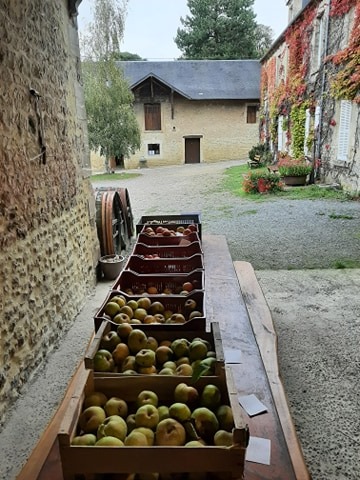 To find us from Caen or Bayeux:
– On the RN13, take the Loucelles D 158b exit and follow the signs indicating Ducy-Sainte-Marguerite. Cross the village to the end.
– A few meters after leaving Ducy, turn right just before the war memorial.
– Take the 1st street on the left. On your left is our cider house. On your right, the farm with the reception and the shop.
We are waiting for you with a smile!
The Vergers de Ducy team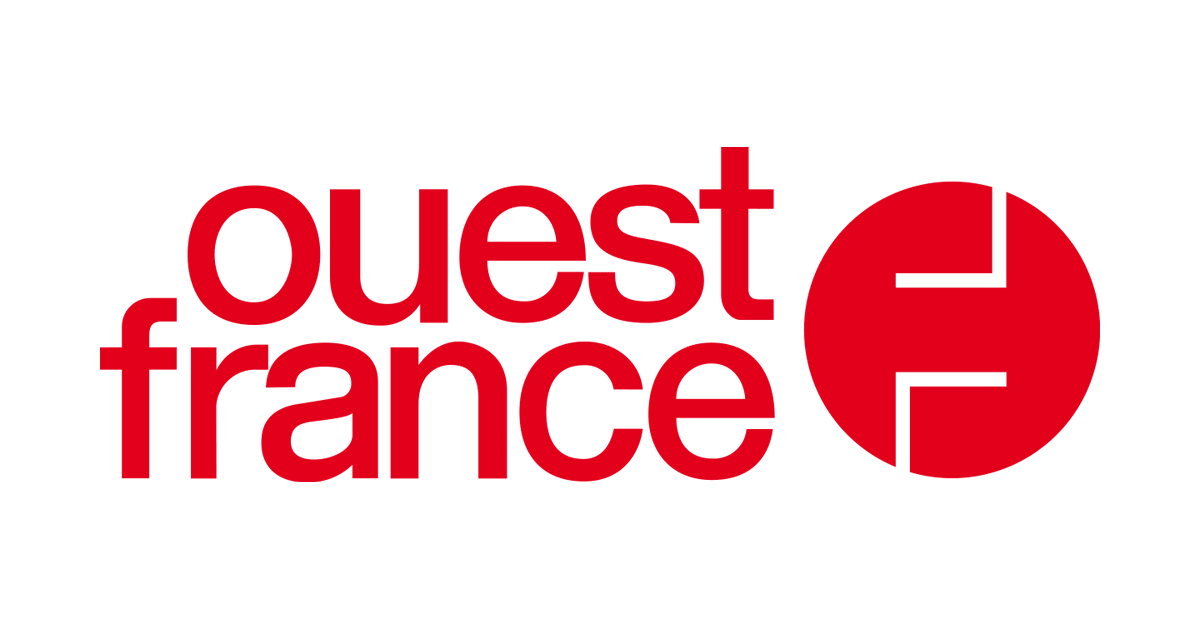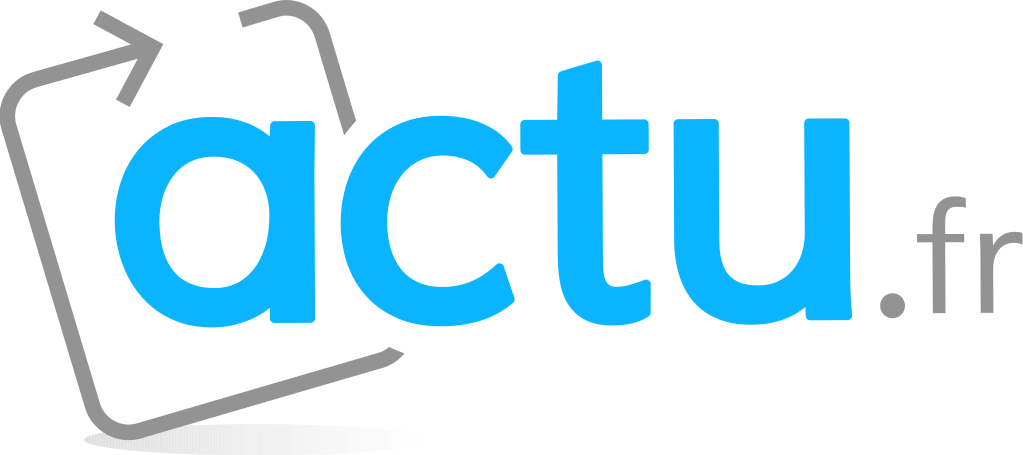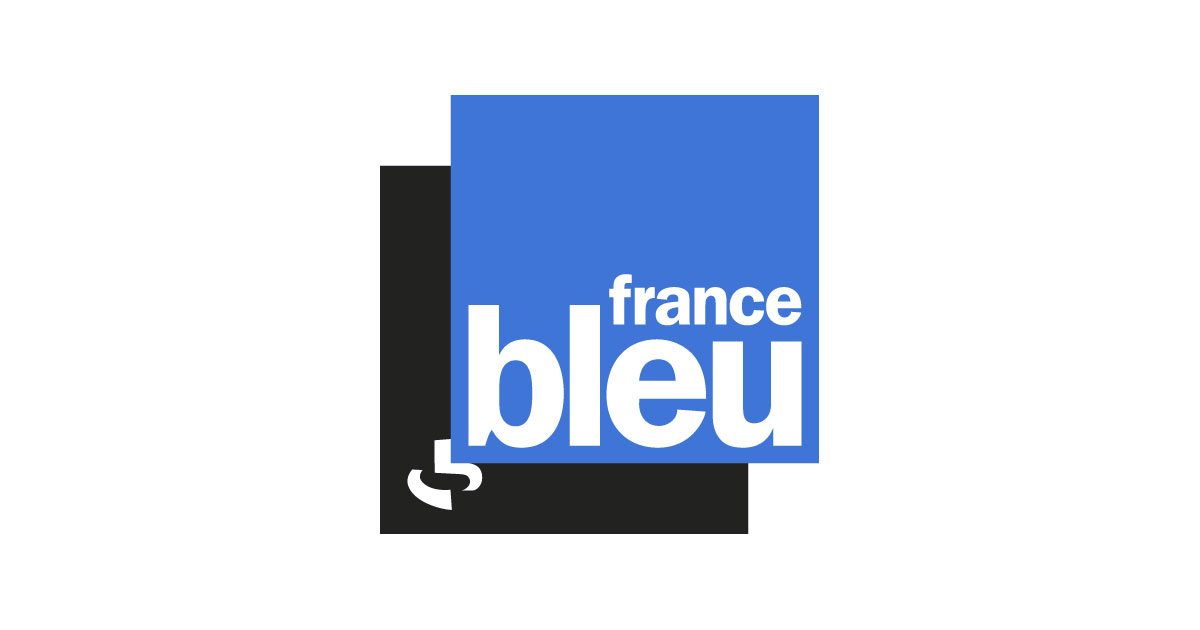 December 26, 2019
Les Vergers de Ducy: 21 years of organic farming
September 19, 2019
20 years of organic! The story of our double conversion
September 4, 2019
The Leisure Committee of Coulombs has organized a hike starting from the Vergers de Ducy!
July 28, 2015
Summer 2019 entertainment at Vergers de Ducy
May 29, 2019
Discover Calvados Time, the workshops offered by Les Vergers de Ducy
September 19, 2018
The seduction operation of organic producers in the Bessin
May 1, 2020
Crisis: cider producers call for help
July 10, 2017
Share your cider and vinegar cooking recipes!
October 7, 2019
Cider walk in the Pays d'Auge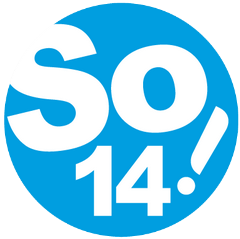 Favorite So14: the educational vocation of Vergers de Ducy