Apple cider vinegar is the oldest medicine in the world. We no longer count the number of its virtues: it is THE remedy of grandmother par excellence!
At the Vergers de Ducy, we have concocted here some tips for treating minor ailments due to the cold, which have worked for us.
– Sore throat : 1 tablespoon of cider vinegar in a glass of warm water to gargle.
– Cold: 2 teaspoons of cider vinegar in a glass of warm water with 1 spoon of liquid honey.
– Nausea: Lie down and apply a cloth soaked (but wrung out) in warm cider vinegar on your stomach.
– Headaches: Place a cloth soaked in cider vinegar on your forehead until the cloth is dry.
Vinegar and its benefits , Editions AEDIS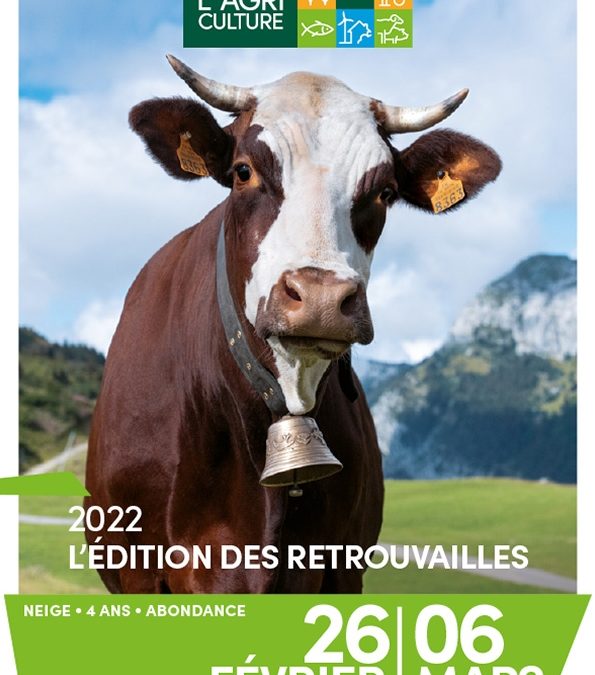 We are pleased to announce our presence at the 2022 Agricultural Show. You can find us from February 28 to March 2, 2022 at the Versailles Exhibition Center, Stand NO – Pavilion 3. We are waiting for you, so that you can taste our best products! The Vergers de Ducy...
Open House Les Vergers de Ducy. Saturday 21 and Sunday 22 April 2018.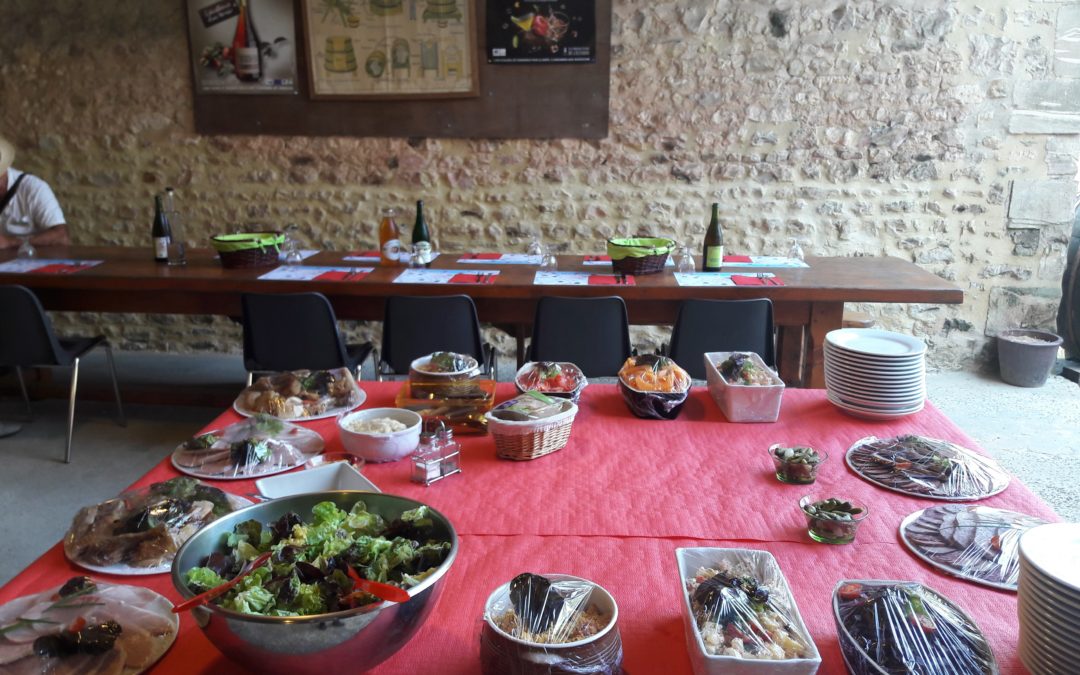 Les Vergers de Ducy have the honor to invite you on Saturday September 22 to a country meal from 12:30 p.m. as part of the open house " Bio Local is Ideal ". The meal will be followed by guided tours of the estate as well as...