Un charmant message d'une cliente d'East Yorkshire en Angleterre !
'Dear Team,
The Package with the bottles of apple juice arrived this morning and it is just as delicious as I remember when I first tasted it at your orchard May 2019. Listening to Mozart and sipping Les Vergers Apple Juice what more could you want!
So once again thank you for all your efforts and service.
Best Wishes'
Mary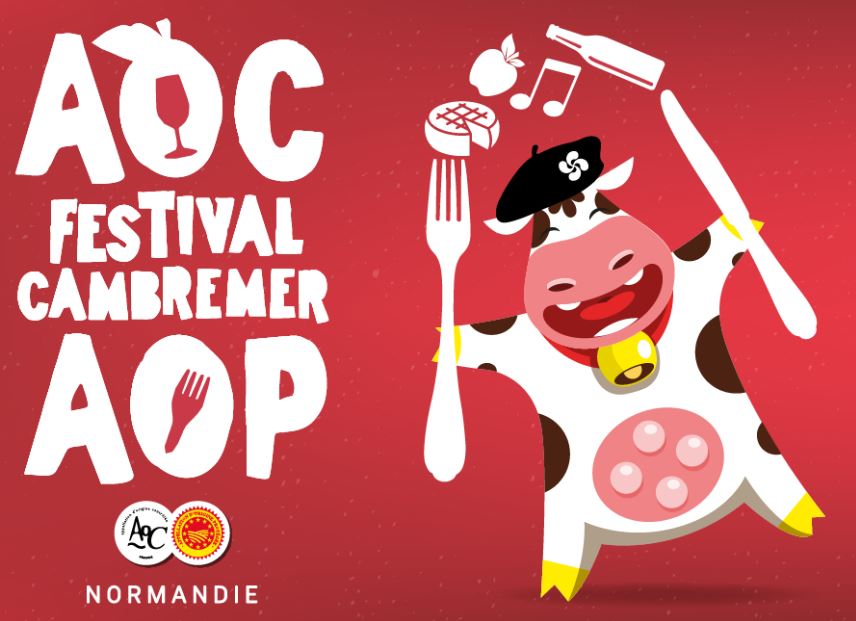 Les Vergers de Ducy participent au Festival des AOC - AOP de Cambremer Venez découvrir ou redécouvrir nos produits issus d'une agriculture biologique au cœur d'un marché regroupant les meilleurs produits AOC et AOP. Rendez-vous : Le samedi 6 mai, de 10h à 21h et Le...
A l'approche de la saison estivale, nous sommes heureux de vous accueillir à partir du dimanche 2 avril, jusqu'en octobre 2023.
Retrouvez-nous au CidrExpo au parc des expositions de Caen. Le dimanche 26 mars pour les particuliers. Le dimanche 26 et lundi 27 mars pour les professionnels.