Un charmant message d'une cliente d'East Yorkshire en Angleterre !
'Dear Team,
The Package with the bottles of apple juice arrived this morning and it is just as delicious as I remember when I first tasted it at your orchard May 2019. Listening to Mozart and sipping Les Vergers Apple Juice what more could you want!
So once again thank you for all your efforts and service.
Best Wishes'
Mary
A l'approche des fêtes de fin d'années c'est avec un grand plaisir que l'équipe des Vergers de Ducy vous présente son catalogue de Noël ! Vous y trouverez toute sorte de produits du terroir Normand à offrir et partager !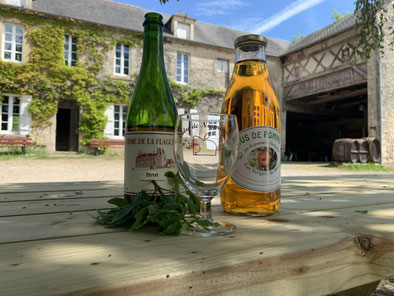 Rencontre avec... Les Vergers de Ducy Mardi 10 mai 2022, nous sommes parties à la rencontre des propriétaires du Domaine de la Flaguerie, aussi connu sous le nom de Vergers de Ducy. Accueillies à bras ouverts par la famille Pétrich, nous avons pu découvrir tous les...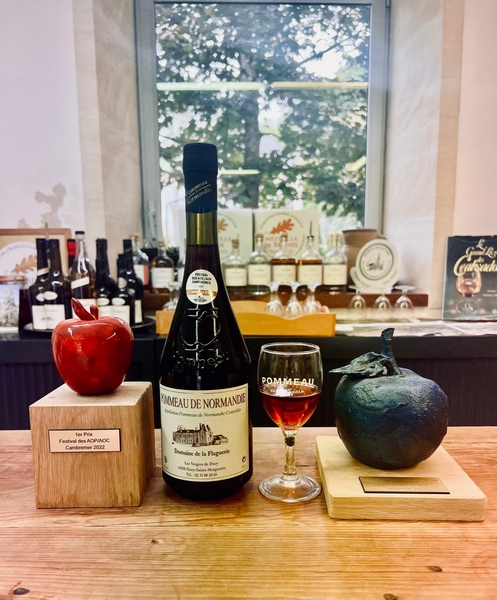 « Le domaine de la Flaguerie – Les Vergers de Ducy est heureux de vous faire part de la nouvelle médaille d'or de notre Pommeau de Normandie au concours AOC de Cambremer, un doublé avec celle de l'année dernière. Notre Calvados 10 ans a obtenu une médaille...