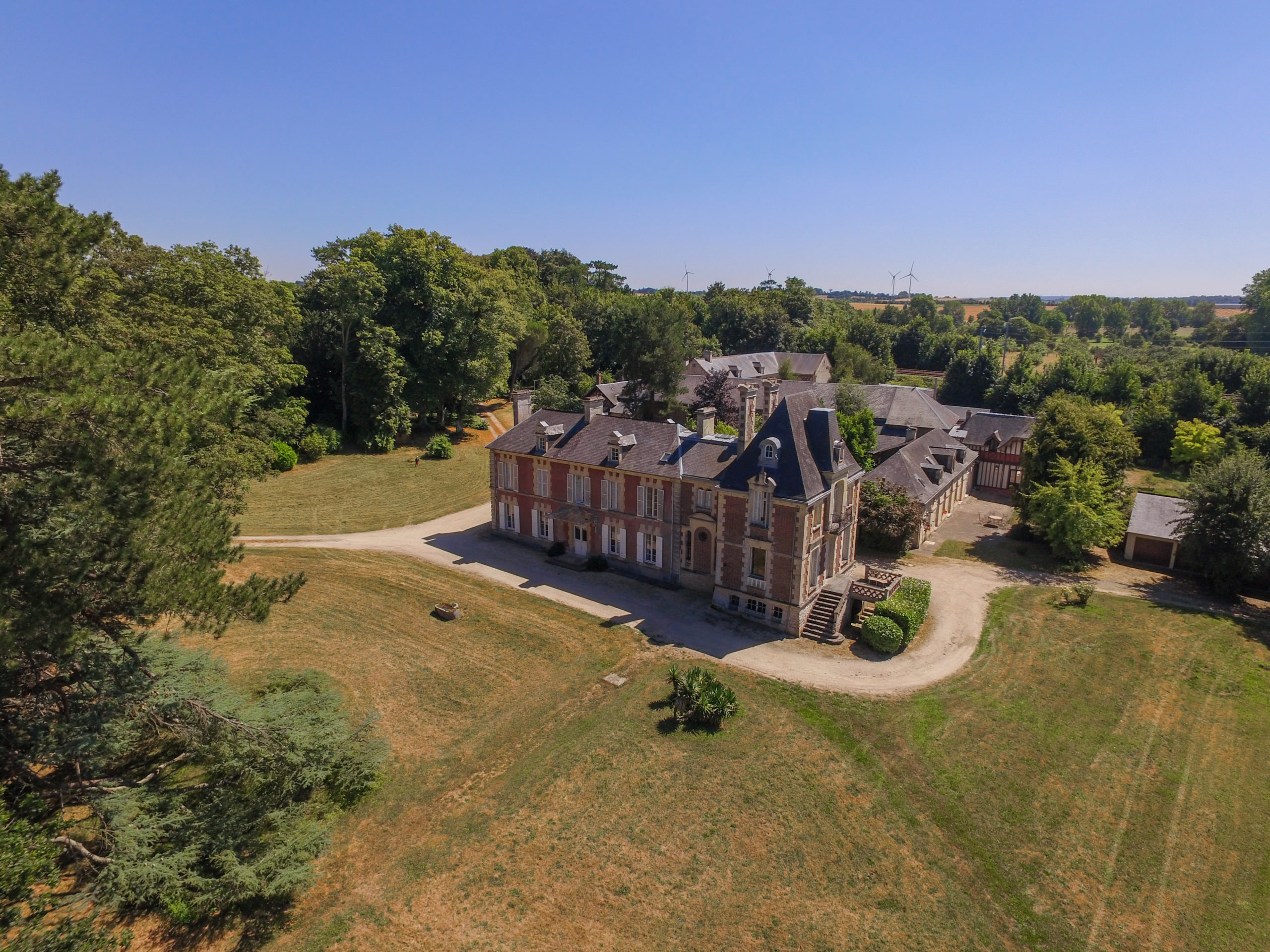 The Domaine de la Flaguerie (at the origin of the creation of Les Vergers de Ducy) is a family business located in the Bessin. Managed by passionate people, the aim is to grow and process apples into a wide range of products. Nature loving, we believe in Organic farming, sustainability and a short/direct circuit of distribution. Our orchards are AB Agriculture Biologique certified.
In 1835, the family settled on the estate of La Flaguerie. The estate was composed of two farms and a manor. The fields were planted with apple trees and cows grazed bellow. In autumn, apples were picked from the ground and crushed to make cider. At the time, cider was the traditional drink of Normand countrymen. The cider from the previous year was distilled to make a rough calvados also known as "Goute". Until 1960, it was common to add this calvados to your morning coffee.
.
In 1990, Mathilde and René Petrich decided to fully dedicate the estate to growing cider apples and planted 50 acres of low stem apple trees – the start of a new adventure. Shortly after, the choice of Organic Farming was made. It corresponded to our family values – close to earth, close to nature. Each year brings a new challenge, consolidating the know-how of the estate.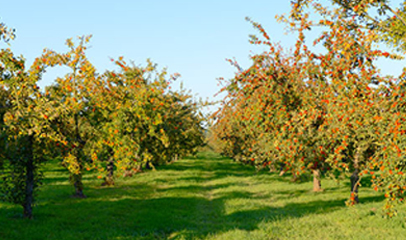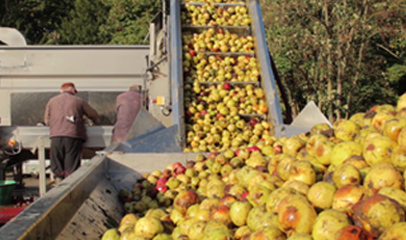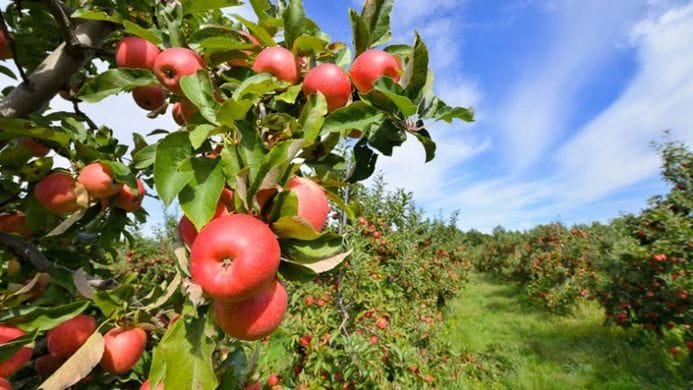 Organic farming and Sustainability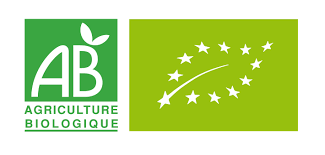 Short distribution channel


Our products are sold under two different brands:
All our products with no or low alcohol content are sold under Les Vergers de Ducy brand: apple juice, cider, cider vinegar, apple jelly…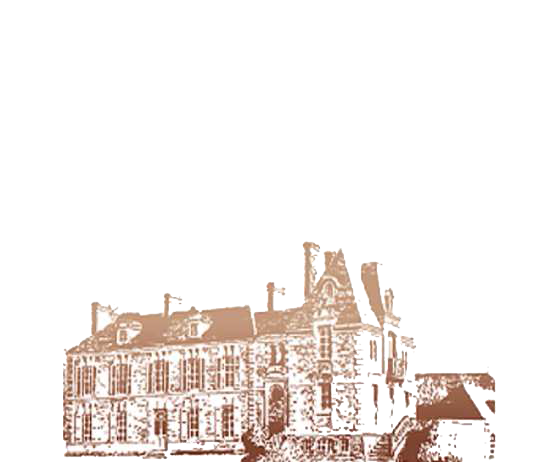 Our high alcohol content products are sold under the Domaine de la Flaguerie: Calvados AOC, Pommeau de Normandie, Apple Brandy, Ice cider, Liqueur 44, Calvados Cocktail…