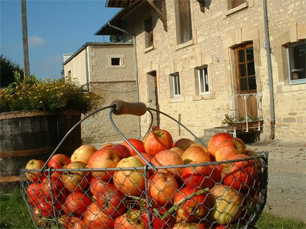 Les Vergers de Ducy is a traditional family estate dedicated to the farming and processing of apple products. The estate produces apple juice, ciders, Pommeau de Normandie and a collection of calvados. The estate practices Organic Farming principles (A.B.), in keeping to our values.
"I converted the estate to Organic Farming 20 years ago. At the time, as well as today, investing in organic production demands passion and willpower, but the result is well worth it. This choice aligns with my values to respect the land, the product and the environment."
Calvados AOC
Pommeau de Normandie AOC
Cider (dry, semi-dry, extra-dry, sweet)
Organic apple juice
Cider vinegar, apple jelly…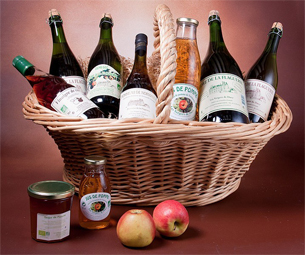 Guided Tours

Our team welcomes you daily to discover the cider farm and the orchards.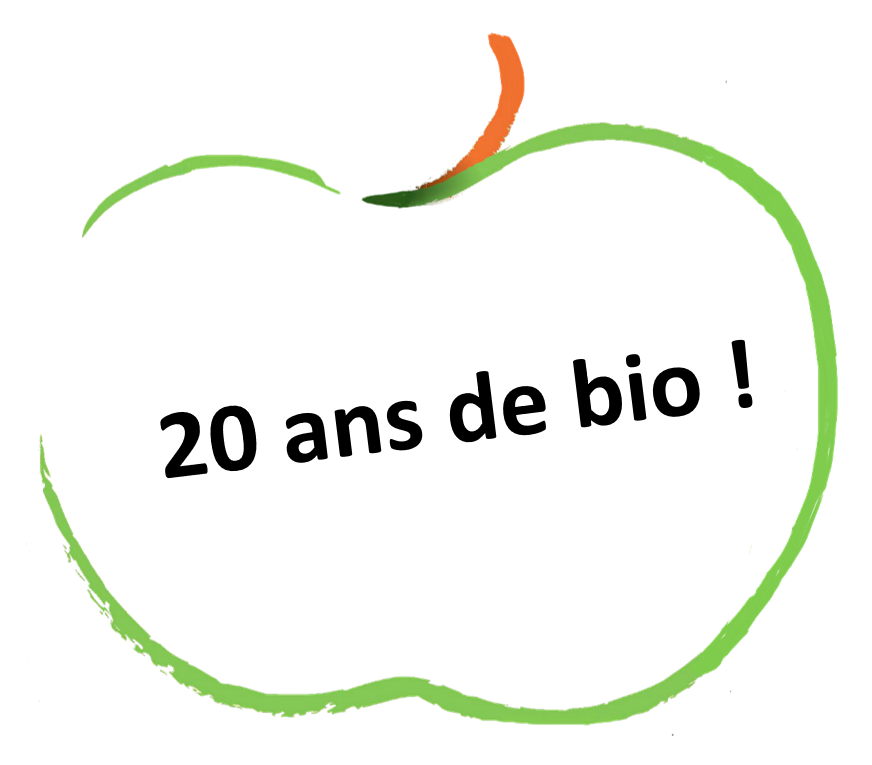 Information
From April to September
– Opening hours: 9am-12.30pm and 2pm to 6pm
– Free guided tours are available everyday at 3.30pm. Free visit possible everyday during opening hours.
– Sale available at the shop.
From October to March
– Opening hours: 9am-12.30pm and 2pm to 6pm, except Sunday.
– Guided tours upon request
-Self-guided tours available during opening hours, tasting and sale available at the shop.