Welcome to our farm! At the Vergers de Ducy, we offer visits to discover our know-how, how we take care of our organic cider apples, and our way of working them to obtain the best in our products.
Understanding is good, experimenting is better! At the end of the visit, we offer you a tasting of our apple juice and ciders, not forgetting Pommeau de Normandie and Calvados. In moderation of course!
Every day until the end of September
– guided tours: 10:30 a.m. and 3:30 p.m.
– free visits: 9 a.m. to 12 p.m. and 2 p.m. to 5 p.m.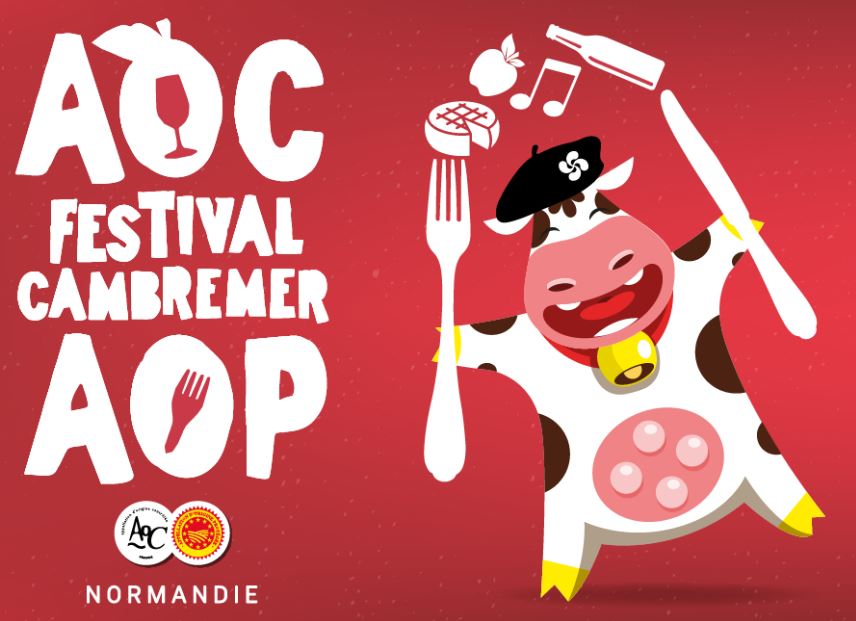 The Vergers de Ducy participate in the Festival of the AOC - AOP of Cambremer Come and discover or rediscover our organically grown products in the heart of a market with the best AOC and AOP products. Rendezvous : Saturday, May 6, from 10 a.m. to 9 p.m. and Sunday,...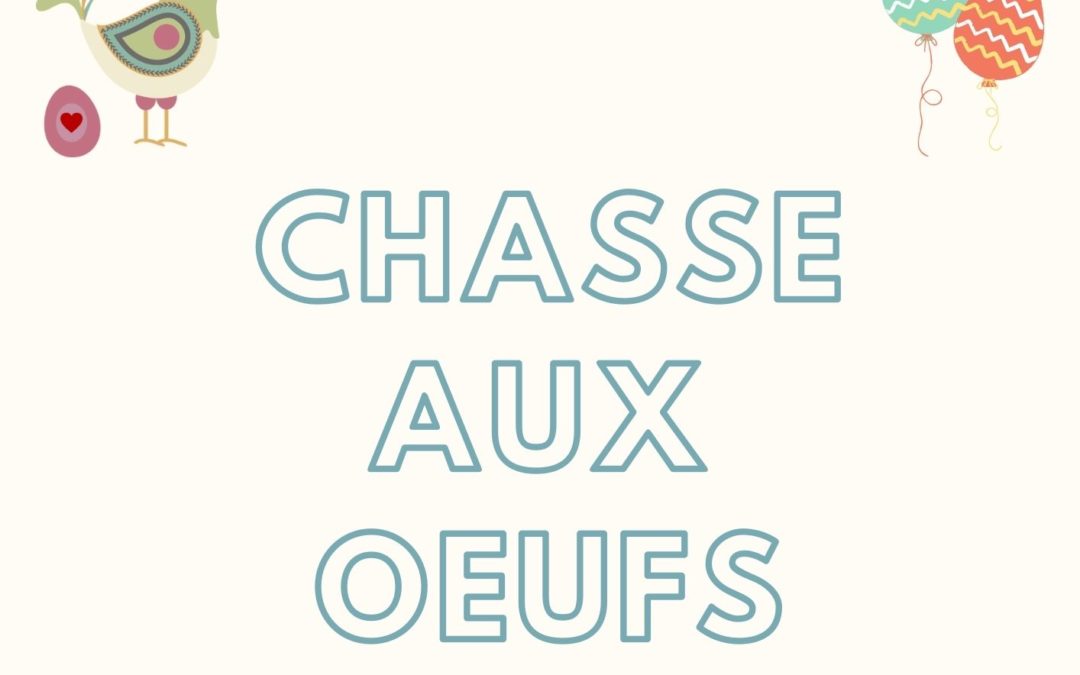 We are pleased to invite you to participate with family or friends in our egg hunt which will take place on April 18, 2022 at 2:30 p.m. in our orchards. This day will also be an opportunity to discover or rediscover Les Vergers de Ducy and have a good time. You can...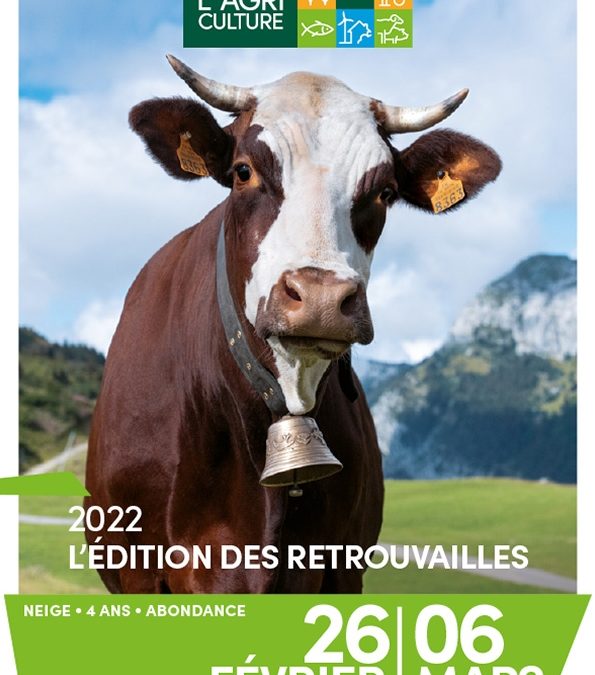 We are pleased to announce our presence at the 2022 Agricultural Show. You can find us from February 28 to March 2, 2022 at the Versailles Exhibition Center, Stand NO – Pavilion 3. We are waiting for you, so that you can taste our best products! The Vergers de Ducy...