July 1st is always a day of celebration at the Domaine, since it is the anniversary of our calvados, which all take a year longer to age. And it shows in the part of the angels! Our cellar in Calvados is open to you every day on request to smell these fabulous perfumes.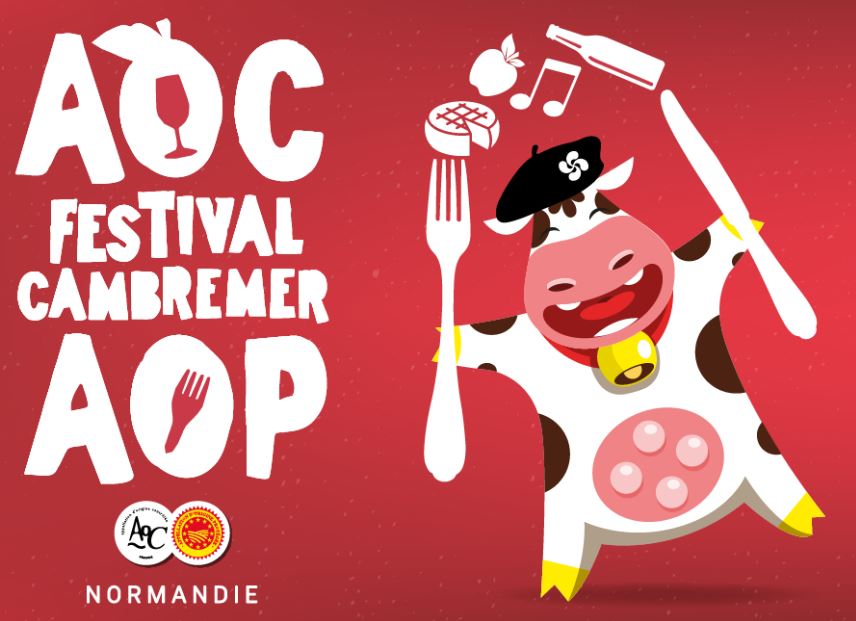 The Vergers de Ducy participate in the Festival of the AOC - AOP of Cambremer Come and discover or rediscover our organically grown products in the heart of a market with the best AOC and AOP products. Rendezvous : Saturday, May 6, from 10 a.m. to 9 p.m. and Sunday,...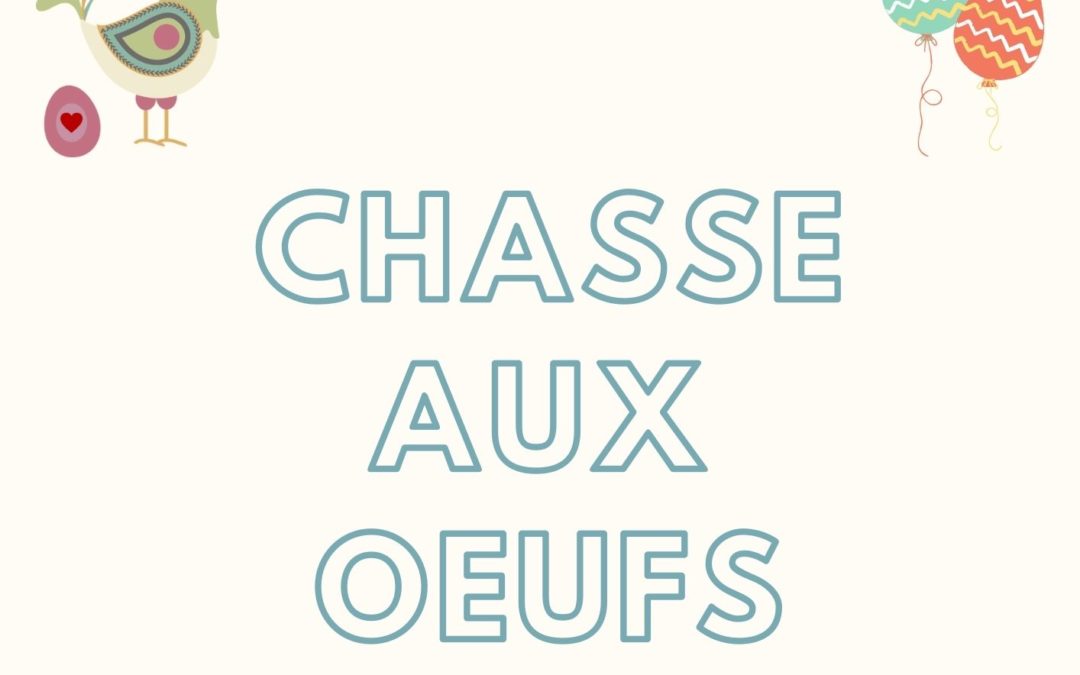 We are pleased to invite you to participate with family or friends in our egg hunt which will take place on April 18, 2022 at 2:30 p.m. in our orchards. This day will also be an opportunity to discover or rediscover Les Vergers de Ducy and have a good time. You can...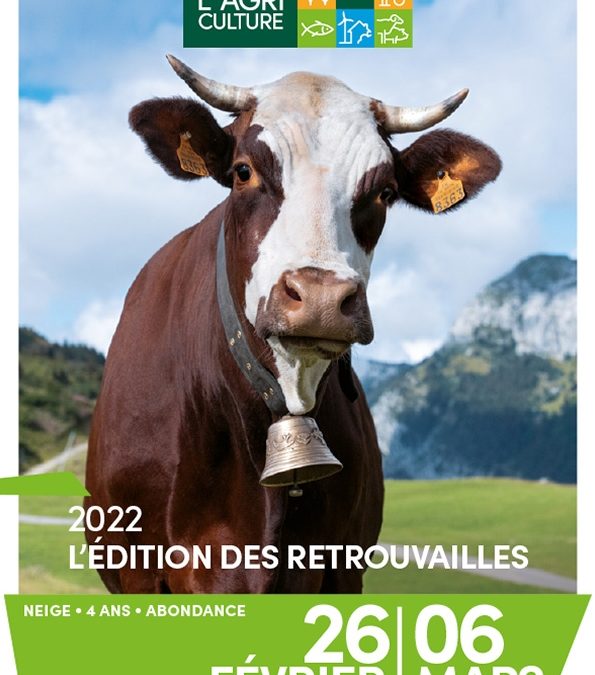 We are pleased to announce our presence at the 2022 Agricultural Show. You can find us from February 28 to March 2, 2022 at the Versailles Exhibition Center, Stand NO – Pavilion 3. We are waiting for you, so that you can taste our best products! The Vergers de Ducy...