The Bio & Local week C'est l'Idéal begins! For our open doors, we organize free guided tours at 10:30 a.m. and 3:30 p.m. followed by a tasting of our products.
As every year, we are organizing a friendly homemade lunch in the old press in accordance with health instructions. After a Pommeau served as an aperitif, you will find pork curry, mashed broccoli and mashed carrots with potatoes on your plate. A plate of Norman AOP cheeses awaits you with salad. Our ciders and apple juice will accompany each dish. Our Norman dessert is composed of teurgoule, Fallue (brioche) and apple jelly. At the end of the meal, we will serve you a coffee/tea/tasting of Calvados.
Sunday September 27 at 12 p.m.
15€ per person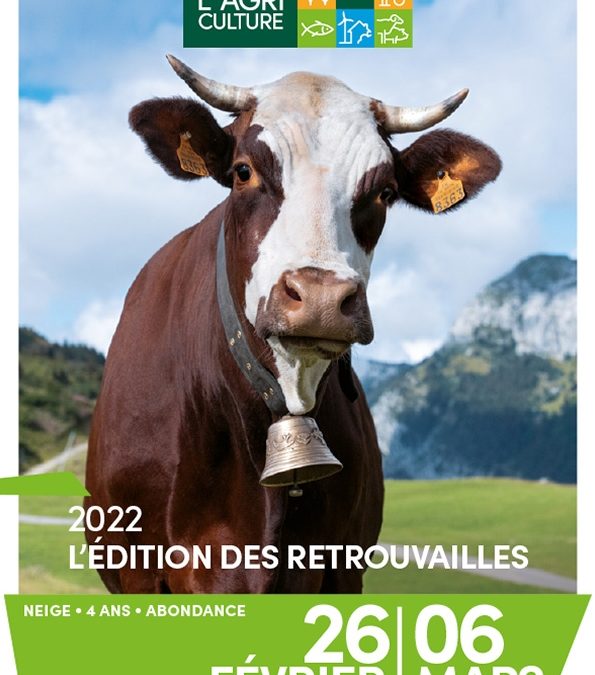 We are pleased to announce our presence at the 2022 Agricultural Show. You can find us from February 28 to March 2, 2022 at the Versailles Exhibition Center, Stand NO – Pavilion 3. We are waiting for you, so that you can taste our best products! The Vergers de Ducy...
Open House Les Vergers de Ducy. Saturday 21 and Sunday 22 April 2018.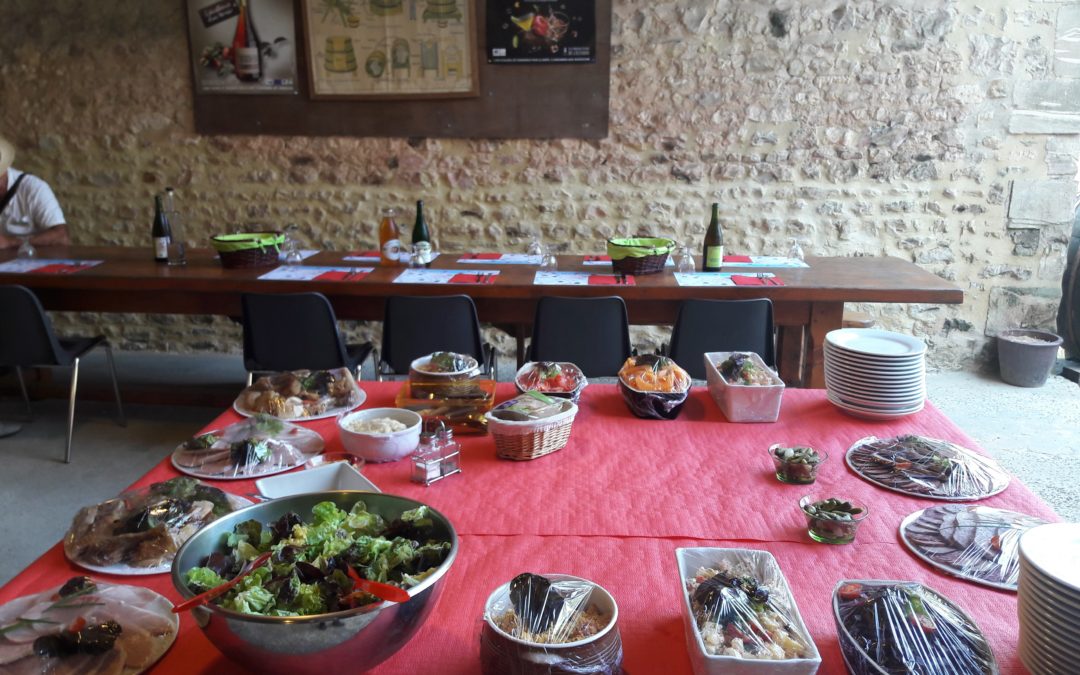 Les Vergers de Ducy have the honor to invite you on Saturday September 22 to a country meal from 12:30 p.m. as part of the open house " Bio Local is Ideal ". The meal will be followed by guided tours of the estate as well as...