To find us from Caen or Bayeux:
– On the RN13, take the Loucelles D 158b exit and follow the signs indicating Ducy-Sainte-Marguerite. Cross the village to the end.
– A few meters after leaving Ducy, turn right just before the war memorial.
– Take the 1st street on the left. On your left is our cider house. On your right, the farm with the reception and the shop.
We are waiting for you with a smile!
The Vergers de Ducy team
Open House Les Vergers de Ducy. Saturday 21 and Sunday 22 April 2018.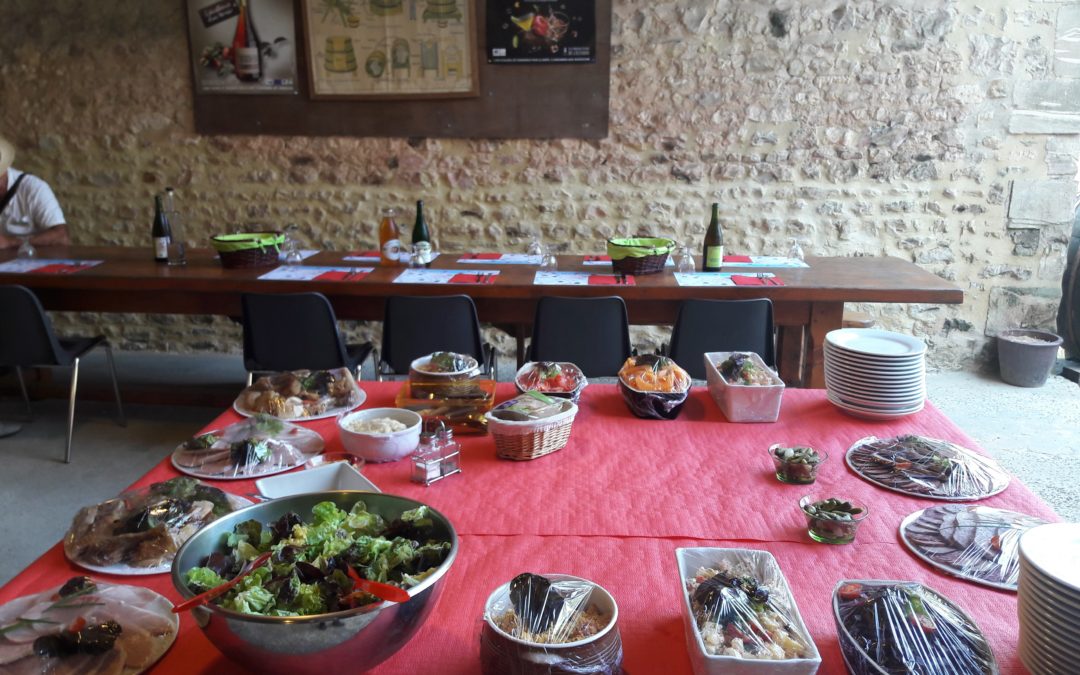 Les Vergers de Ducy have the honor to invite you on Saturday September 22 to a country meal from 12:30 p.m. as part of the open house " Bio Local is Ideal ". The meal will be followed by guided tours of the estate as well as...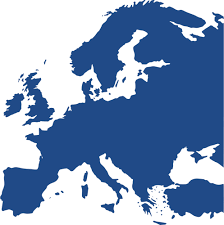 Update / Update 30/06/2019 Need addresses of good restaurants, shops or hotels? You can now find our products on various sites in France via our network of partners present in Normandy and Île de France or in our farm shop. Do not hesitate to contact us at...