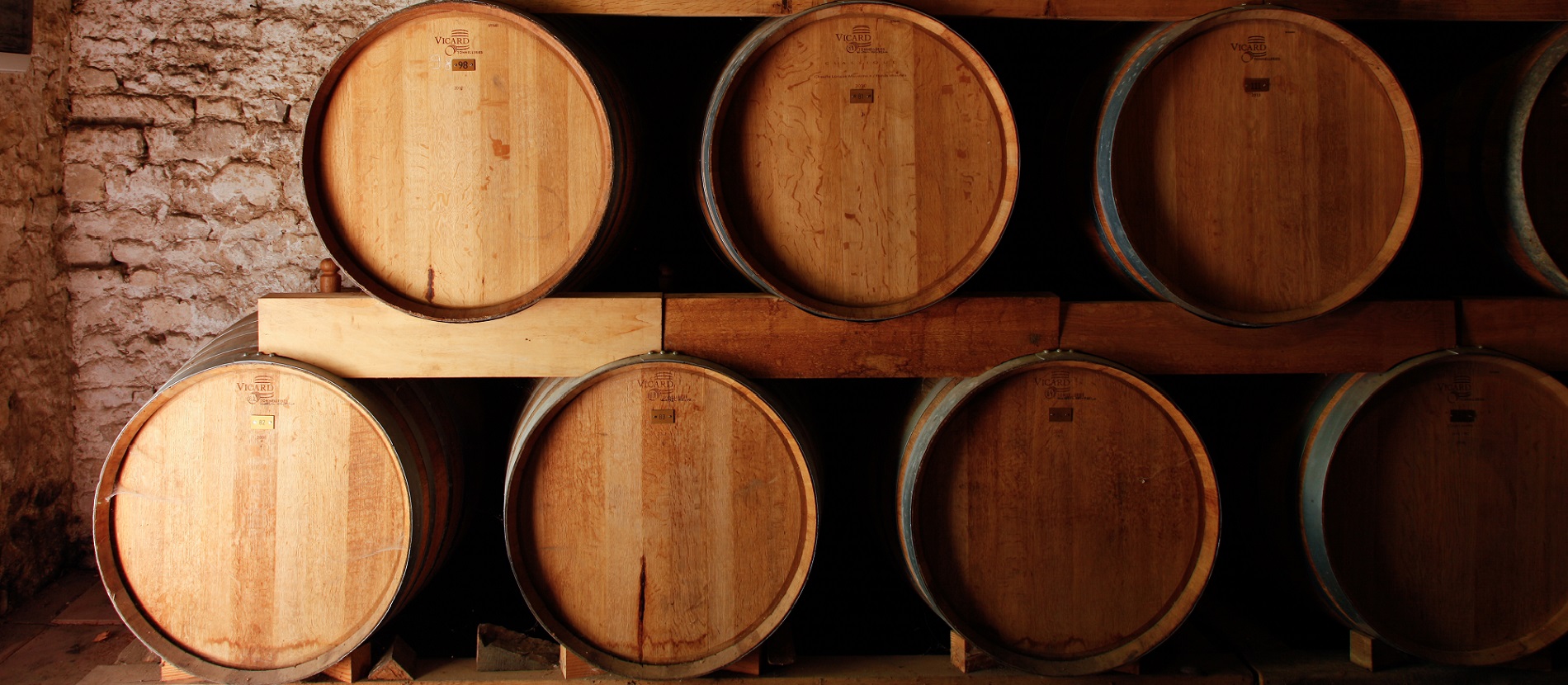 2021
Guided tours resume! We look forward to introducing you to our cider house. Do not hesitate to contact us to book.
See you soon !
Adult groups
Guided tours in French or English are by reservation. You will have the opportunity to discover the orchards, the press, the cider house with the cellar in Calvados with a tasting of our cider products (apple juice, ciders, Pommeau de Normandie and Calvados).
School groups
We welcome groups of children or students for educational visits in French or English (by reservation). Learn about the making of apple juice and cider from the orchard to the bottle, followed by an apple juice tasting.
Lunch
Take advantage of this bucolic setting to have lunch on site! We offer a full cold buffet (meat, charcuterie, side dishes, raw vegetables, etc.), Norman PDO cheeses and Norman dessert.
Picnic

The days are too short to visit all of Normandy! Take a quick break at Vergers de Ducy for a picnic (bread, raw vegetables, charcuterie, etc.), AOP cheeses and Norman desserts.
Norman snack
To complete your tasting of cider products, we invite you to discover Teurgoule and another Norman specialty during a tasty snack!
Norman cheeses
It would be a shame not to taste Norman cheeses at the same time as our ciders! Discover the best weddings thanks to this option.