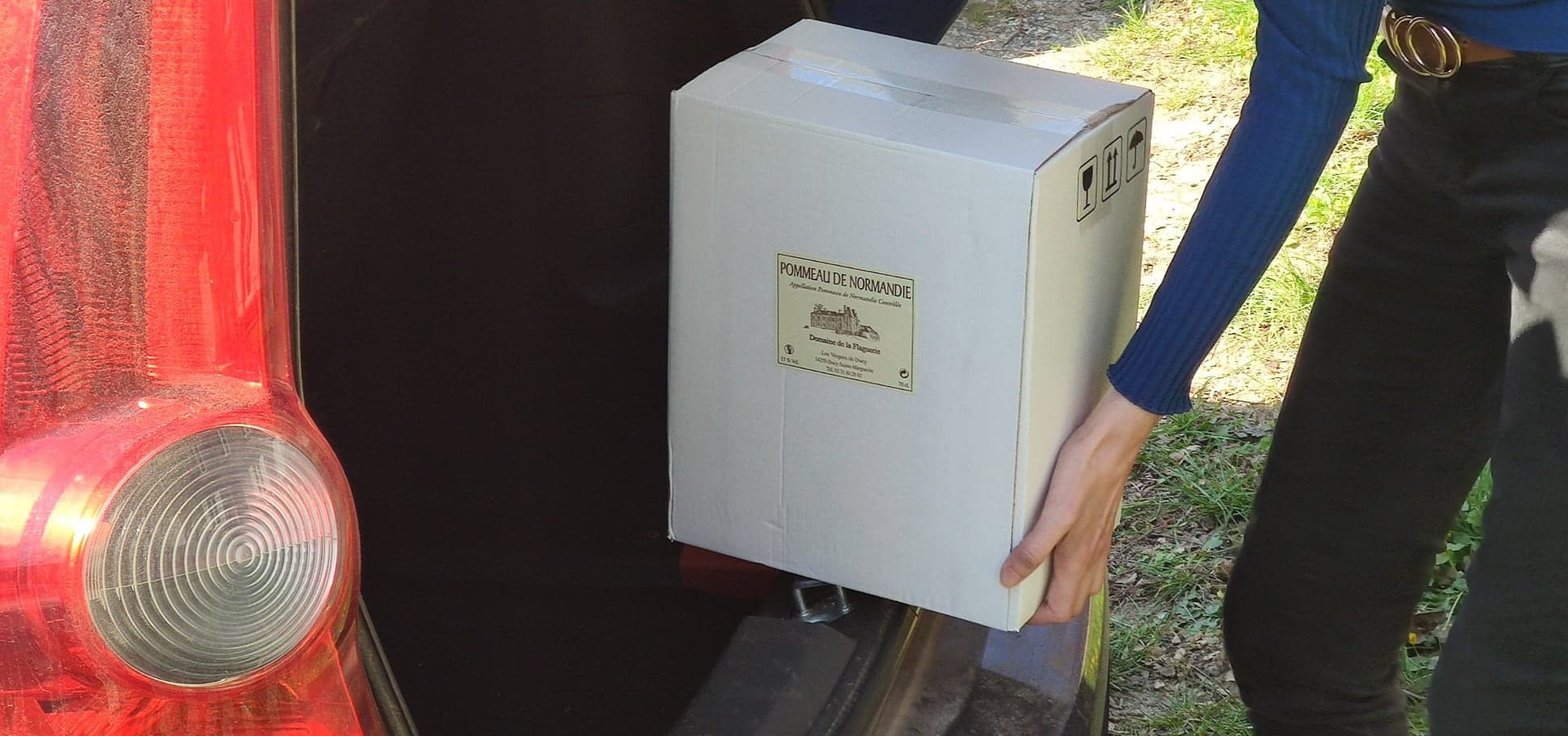 Given the conditions of the fight against the pandemic, we have decided to set up a drive in addition to our usual deliveries, in order to serve you in the best possible sanitary conditions.
(Only for residents of Ducy, Thue et Mue, Nonant, Condé-sur-Seulles and Caen. Our employees are ready to deliver to you on your return from work, free of transport costs, if you live near them.)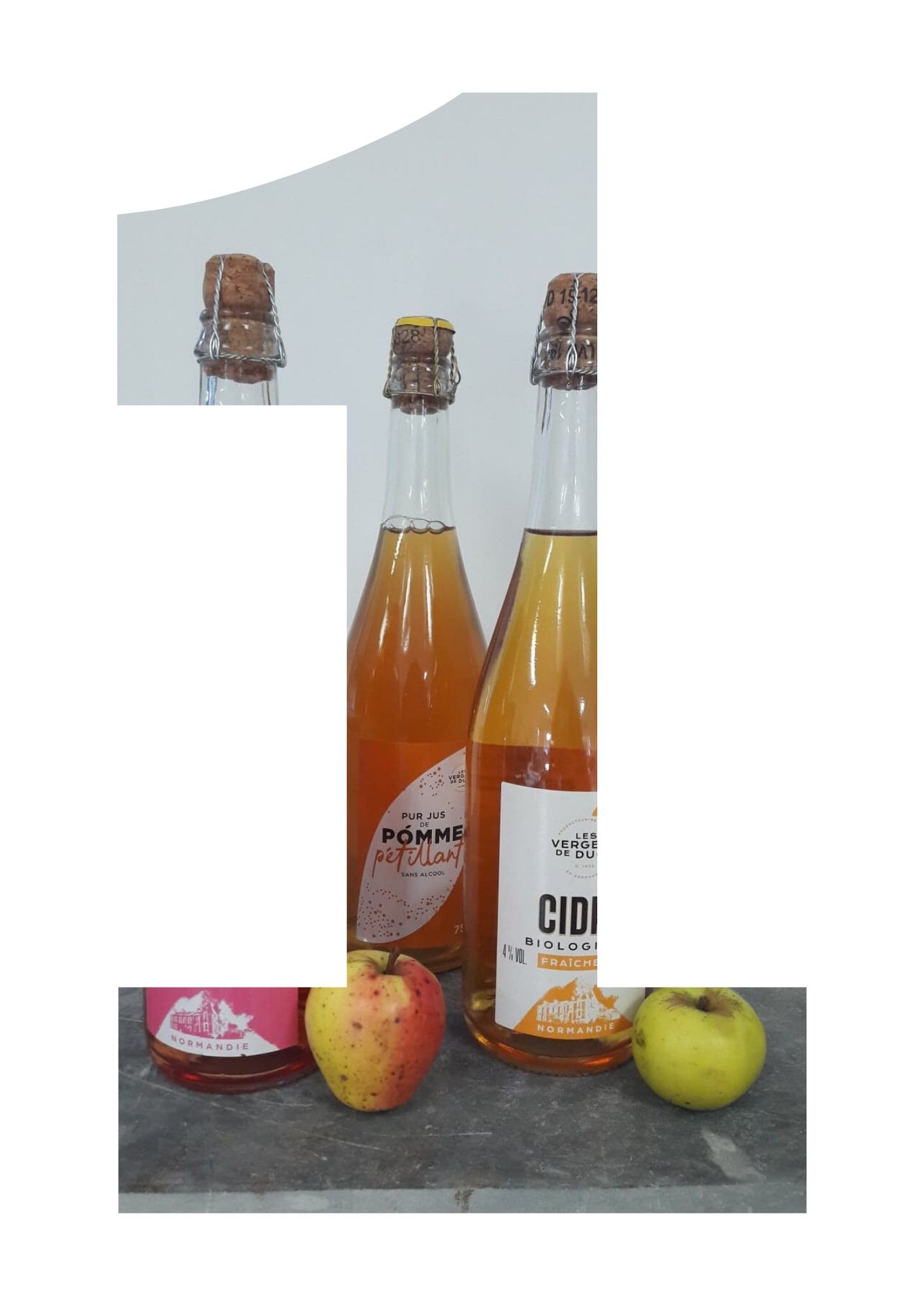 1st step :
Download order form
You can fill out this order form and send it to us:
– by email: lesvergersdeducy@wanadoo.fr
– by phone: 02 31 80 28 65
Don't forget to specify the desired date and time of withdrawal as well as your contact details.
We will contact you in return to confirm receipt of your order.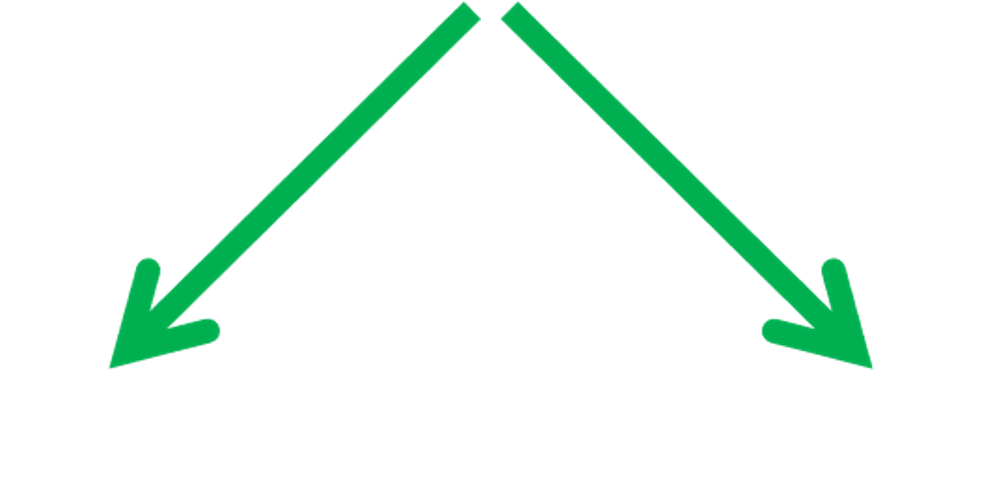 Drive times: daily 9 a.m. – 12:30 p.m. and 2 p.m. – 7 p.m.
Pick-up locations:
– The orchards of Ducy, Rue du Lieu Moussard,
14 250 Ducy Sainte-Marguerite
– Caen (details to come)
– Thue and Moult (details to come)
Delivery times according to your place of residence:
– Ducy Sainte-Marguerite: 9 a.m. to 6 p.m. Monday to Saturday
– Thue and Mue: 5:30 p.m. to 6:30 p.m. from Wednesday to Friday
– Caen: 5:30 p.m. to 7 p.m. Monday to Friday
– Condé-sur-Seulles, Nonant Monday, Tuesday, Thursday, Friday 1-2.30 p.m.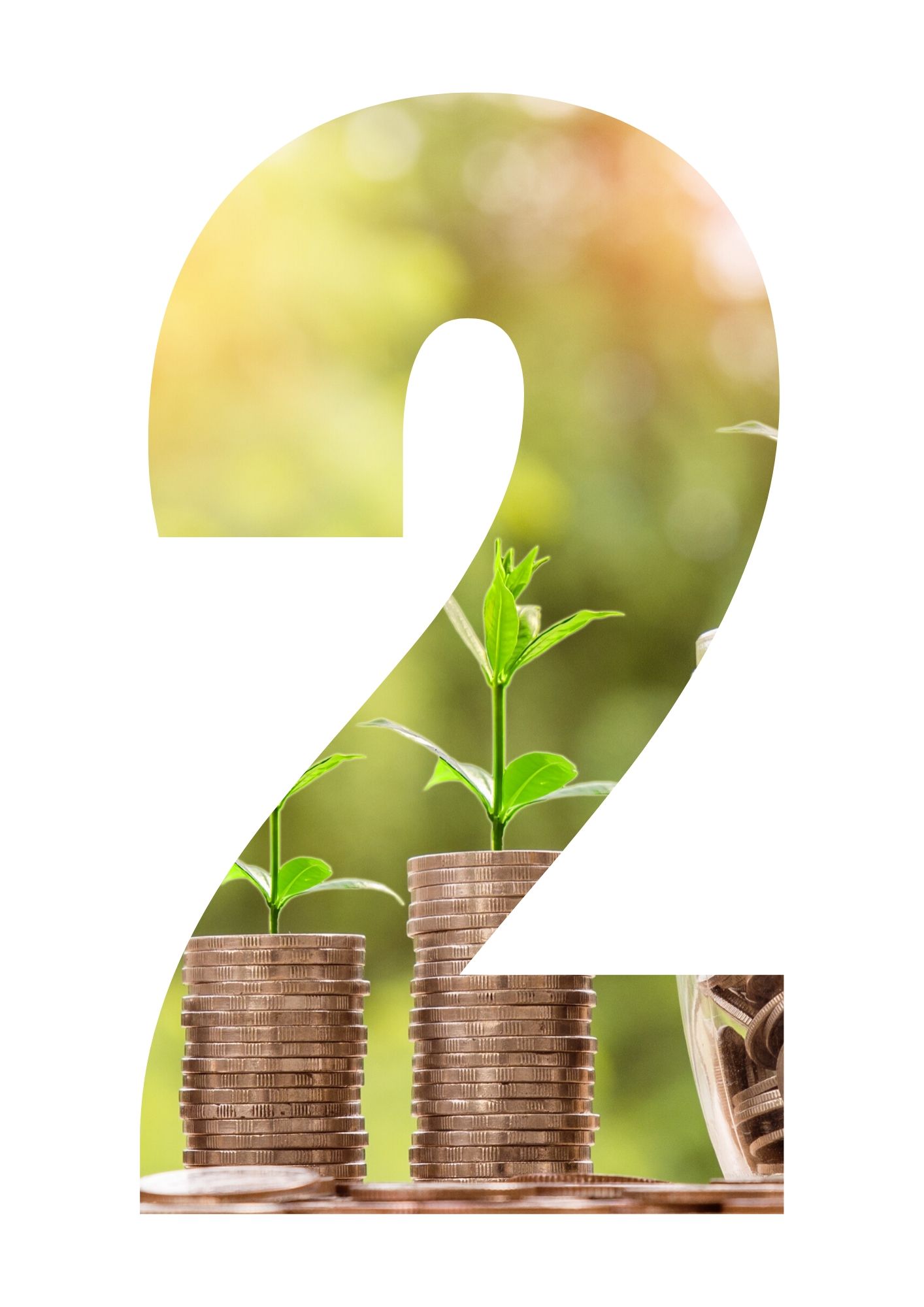 2nd step:
Payment of your order
Please prefer remote transfer (by phone) or online.
If this is not possible for you, we accept bank cards or checks on site.
Upon receipt of your payment, we will prepare your order.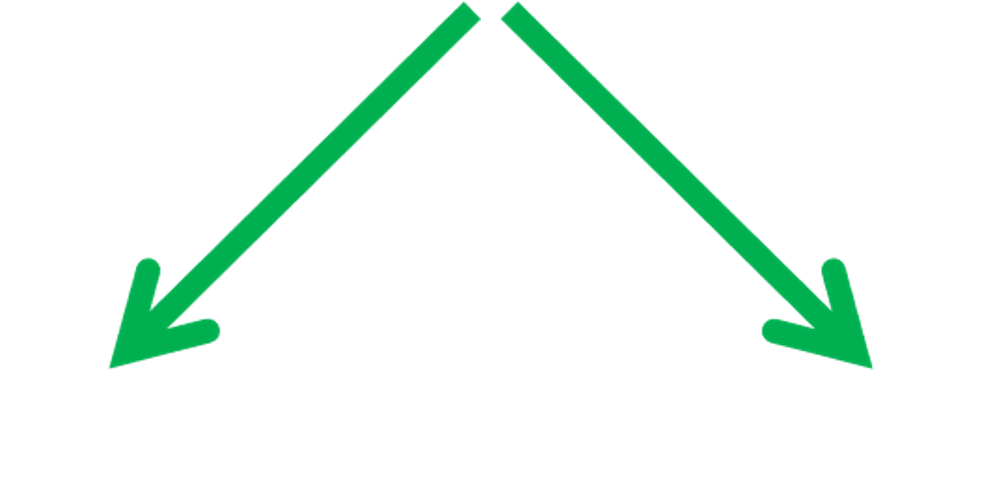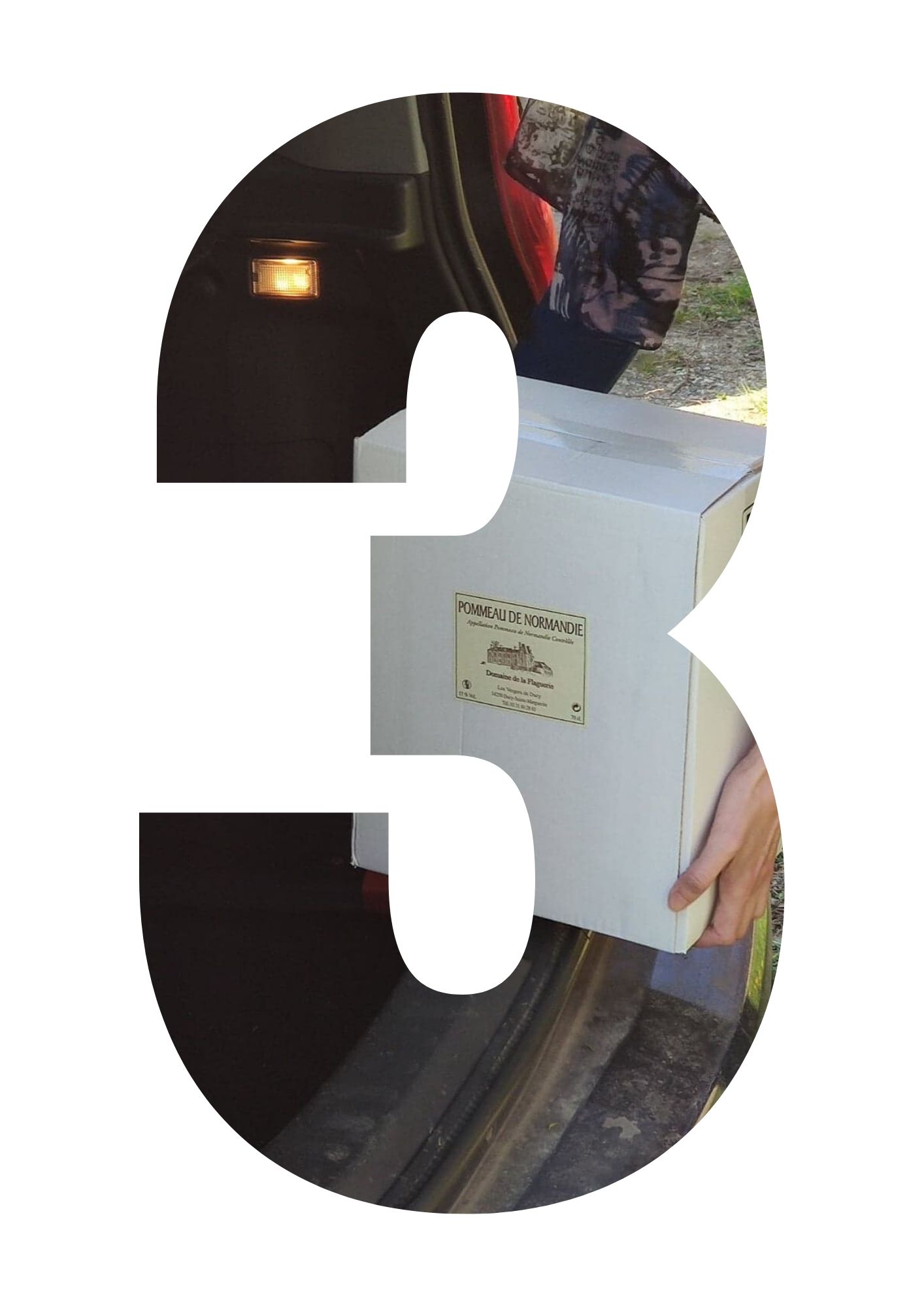 Park in front of our store at the scheduled time and wait in your car. An employee will load your order directly into the trunk of your car.
Don't forget to take your proof of travel with you.
Our carrier will drop off your order in front of your home at the scheduled time. Please watch for his arrival.